Angie Boosey
PA/Paralegal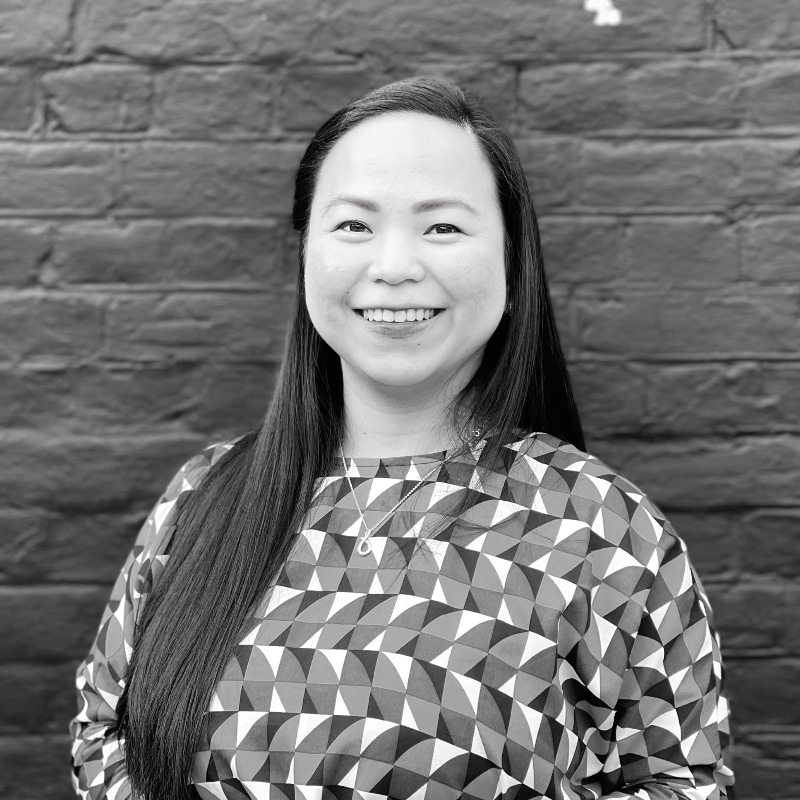 Angie grew up in San Fernando Pampanga in the Phillippines and relocated to the UK in 2009. Angie trained and qualified as a nurse, earning a BSc in Nursing with Distinction.
Since coming to the UK Angie has continued to work in the health and care sectors in a variety of different roles. Angie has been a personal assistant to a man disabled by MS, providing the services of a care worker and a PA. She has worked with children with Cerebral Palsy, Aspergers and other long-term health conditions.
In 2020 Angie took time out to start a family and think about her next role. She has for some time wanted to get into the legal profession. We are delighted to give her this opportunity. Angie is a member of the business team alongside our Accounts Manager and FD and will undergo training to become a paralegal.
Angie brings a reliable, can-do attitude, heaps of energy and enthusiasm, an endless and infectious level of optimism. You will rarely catch her without a smile on her face. Angie enjoys the challenge of learning. She is excited to join the didlaw team.
When she is not working or taking care of her baby son, Arthur, Angie likes to travel, spend time with friends and family, to eat out and to cook.
what our clients say
At an extremely anxious time in my life, I felt supported from beginning to end. Thank you so much for the empathy & for making a very difficult life experience a lot easier on me.
specialist employment discrimination lawyers
If you are seeking legal guidance regarding employment discrimination issues, get in touch with us today to book a free telephone assessment with our experts.