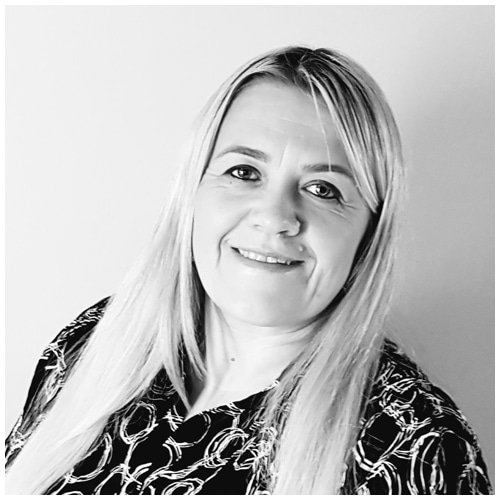 Joanne is a very experienced legal secretary and employment law paralegal with over 30 years' experience of employment law and discrimination claims.
She joined a leading national employment law firm from school as a junior secretary and quickly rose to providing legal support to the firm's employment partners. Over the years she has helped thousands of claimants (and their lawyers!) navigate the trials and tribulations of the employment tribunal with patience, humour and unrivalled organisational skills. We are delighted that, in 2020, she chose didlaw as her new home.
Joanne describes herself as being inspired by her family and friends and an eternal optimist.
When not at work Joanne likes listening to music, dancing and taking her dog for a walk.
what our clients say
At an extremely anxious time in my life, I felt supported from beginning to end. Thank you so much for the empathy & for making a very difficult life experience a lot easier on me.
specialist employment discrimination lawyers
If you are seeking legal guidance regarding employment discrimination issues, get in touch with us today to book a free telephone assessment with our experts.