Kate Lea
Senior Solicitor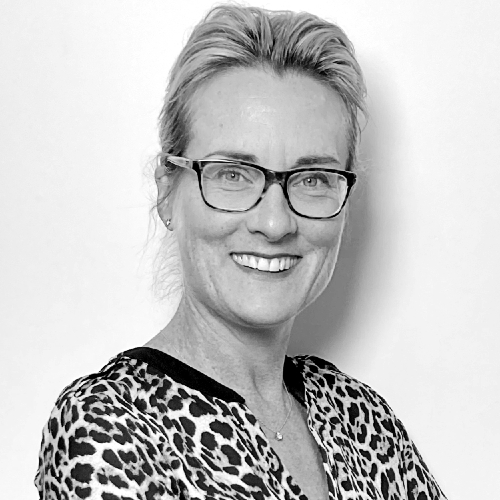 Kate has extensive employment law experience having practised as an employment lawyer for 20 years. She has experience litigating in the higher courts and has several notable cases to her credit including Essop v The Home Office, a Supreme Court leading authority in the law of indirect discrimination, an accolade for which Kate was awarded, Times Lawyer of the Week.
In her previous role Kate led strategic cases, providing advice, representation and legal training to trade unions and their members where she established a reputation for being industrially astute, pragmatic and for 'getting the job done.'
Kate's down to earth and empathetic approach lends itself well to disability discrimination work. She is passionate about mental health issues and has extensive experience working with clients with a wide spectrum of mental health issues. Able to think 'out of the box' she recognises the benefit that can be afforded by early resolution of workplace disputes and has extensive negotiation and judicial mediation experience.
Outside of work Kate is a mum to two children and enjoys running, cycling and is a recent convert to open water swimming. A self-confessed lover of all things food Kate also enjoys experimenting in the kitchen (with varying degrees of success!) and sharing the fruits of her labour with family and friends.
what our clients say
Having a law firm that understands my disability made me feel more comfortable. The advice I received helped me achieve an outcome that was the best for me, allowing me to move on with my life.
Kate Lea was brilliant because she dealt with my case so quickly and explained everything so well. The administrative support was also excellent because they were able to open my file, to begin the case, extremely quickly. Thank you all very much
specialist employment discrimination lawyers
If you are seeking legal guidance regarding employment discrimination issues, get in touch with us today to book a free telephone assessment with our experts.