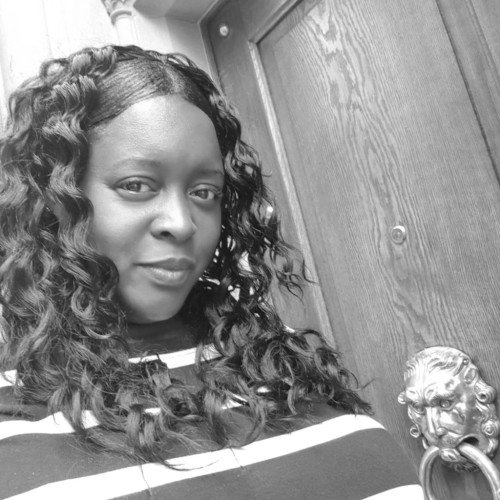 Melanie is an employment paralegal in the didlaw team. Mel completed her Legal Practice Course at London Metropolitan University in 2018 which also happens to be where didlaw's founder/MD Karen Jackson did her CPE and LPC.
Melanie has joined didlaw as a paralegal and looks forward to developing her legal knowledge and qualifying as a solicitor.
Outside of work, Melanie's time is spent enjoying family time, weekend breaks, playing scrabble, reading, fine dining, socialising with friends and the arts. She enjoys attending rugby and polo matches and going to live concerts.
what our clients say
Having a law firm that understands my disability made me feel more comfortable. The advice I received helped me achieve an outcome that was the best for me, allowing me to move on with my life.
specialist employment discrimination lawyers
If you are seeking legal guidance regarding employment discrimination issues, get in touch with us today to book a free telephone assessment with our experts.