michele crisp
Accounts Manager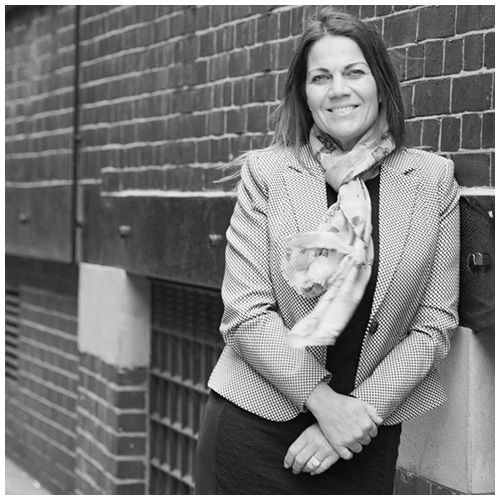 Michele is a highly numerate and experienced finance manager with a background in accounts and the City. Michele manages new client enquiries and accounts opening. She also manages the day to day financial operations and is the main client and supplier contact for billing, payments and everything finance-related.
Michele's career began at a German bank in the City of London. From there she moved to Nomura and then Rothschild working in trading desk support and later in the Stock Exchange. Her next banking move was joining Union Bank of Switzerland where she worked initially in the back office and later as a futures broker on the LIFFE exchange alongside didlaw director Karen Jackson. She is AIBD/FSA/SFD qualified.
Michele is new to the legal sector, returning to work with didlaw after raising her two gorgeous kids. Previously a competition-level rider, Michele won prizes on her Irish hunter who was from the yard of Robert Smith. Michele loves to travel, sunbathe, dance, laugh and ski.
Michele is passionate about her kids and using her LIFFE floor voice-throwing skills to yell from the rugby touchline on cold weekend mornings. Her husband Mark and dogs Teddy and Dolly sometimes get a look in too.
what our clients say
I was having a very difficult time with my employers and didlaw gave me the support and legal clout that I needed in order to reach a satisfactory conclusion. I found everyone at didlaw to be very helpful, friendly and easy to talk to. In particular, I was always treated with great respect and never felt "put down", stupid or rushed when speaking to didlaw staff about my employment matter, I could say all that I needed to say and was always listened to.
specialist employment discrimination lawyers
If you are seeking legal guidance regarding employment discrimination issues, get in touch with us today to book a free telephone assessment with our experts.