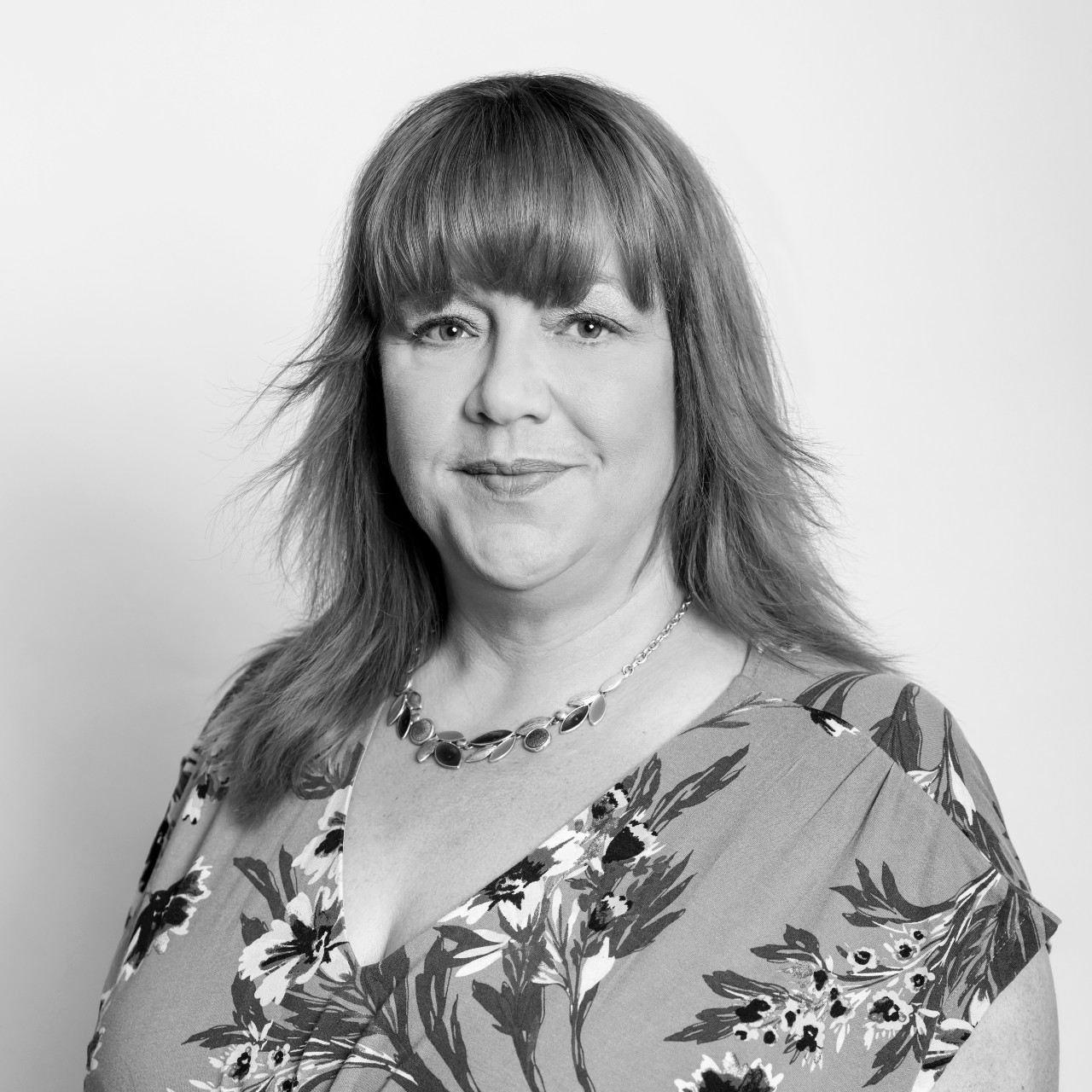 Sam supports the didlaw team managing everything from holidays to training and any concerns arising from work.
As an experienced HR professional with a Masters in Business Psychology, Sam combines her knowledge about the day to day practical application of employment law with a real understanding of how people operate best at work to ensure that both employee and employer benefit from a strong working relationship.
Sam started her career as a project manager for a mental health work rehabilitation programme and after moving into HR and Training in 1998, has always maintained a passion for promoting equality, diversity and inclusion throughout the entire employee cycle.
Sam lives and works in Hampshire with her son and two crazy dogs.  She enjoys walking her dogs and exploring new places to do that.  With a love for travel and a sense of adventure Sam is always looking forward to her next holiday; otherwise she can be found sat in the garden at the slightest hint of sunshine – usually with a good book in one hand and preferably a cocktail in the other.
what our clients say
Having a law firm that understands my disability made me feel more comfortable. The advice I received helped me achieve an outcome that was the best for me, allowing me to move on with my life.
specialist employment discrimination lawyers
If you are seeking legal guidance regarding employment discrimination issues, get in touch with us today to book a free telephone assessment with our experts.