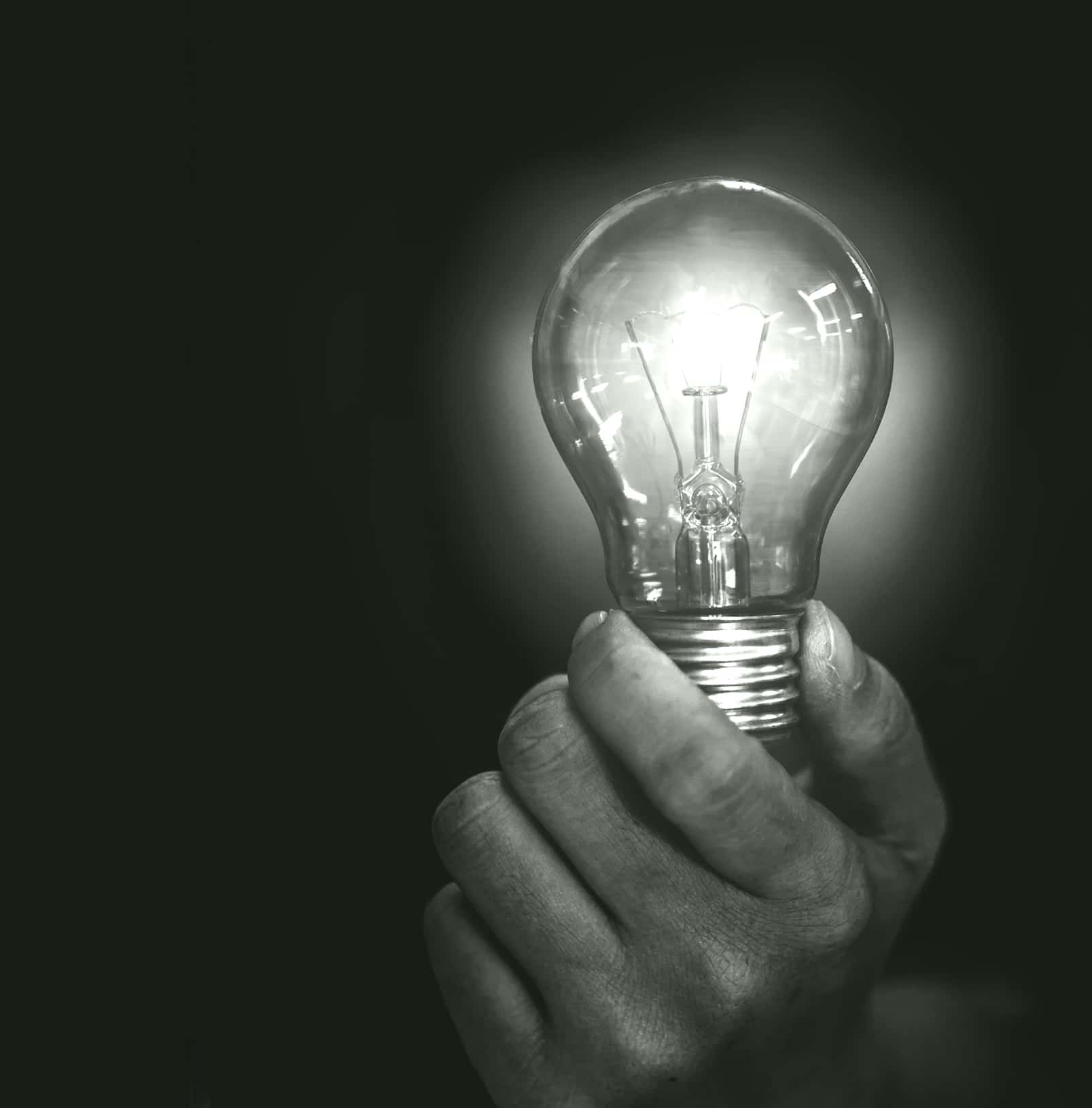 employment lawyers
for employers
doing things differently
We provide employment advice for employers and owner-managers of SMEs as employment lawyers for employers in London.
We advise on everything from contracts and handbooks, taking on new staff, managing difficult issues, grievances, disciplinaries, redundancy and dismissal. In particular, we advise around avoiding and tackling discrimination, disability and ill health-related issues in the workplace.
employment lawyers for employers in london
As employment lawyers for employers in London, we provide pragmatic solutions and seek to avoid litigation unless absolutely necessary. We recognise that legal issues get in the way of business but also that looking after your people is vitally important. Employment Lawyers for businesses should provide you with the tools to manage your workforce safely and efficiently.
We get off the fence. We won't just advise you: we will guide you and help you make the decisions you need and support you and your business at the same time. As solicitors for employers, we don't just give legal advice – we partner with you so that any time you need us we are on the end of the phone.
what our clients say
After a particularly difficult situation arose we engaged with Didlaw due to their specialism in handling cases concerning mental health issues. Karen and her team have been efficient, understanding and straight-talking throughout giving us great confidence in their advice and allowing our business to persevere with the situation to a satisfactory outcome. Karen's record speaks for itself. We would not hesitate in engaging the services of Didlaw again. A truly professional company that deserves great success.
Didlaw offer something very unique -expert advice in all aspects of employment law that is pragmatic, relevant and clear -all delivered by their team who are truly best in class. The other major factor that makes didlaw special is their culture which beautifully represents a customer focussed and highly efficient practice where the client receives a personal thank you for every payment made. After over 20 years in HR leadership, I have never witnessed this type of professional service, blended with such a high level of customer care, with any other law firm.
We've been using Didlaw for employment and HR advice ever since the firm was founded. In particular they have helped us with contracts for employees and overseas contractors, employee handbooks, strategies to deal with difficult employees and how to handle mental health related issues. They have always been enthusiastic, given us excellent practical advice and been very easy and pleasant to work with. They are very focused and helpful and always deliver their advice within the agreed deadlines.
Brian Summerhayes, Managing Director, Barnes International Limited
There is a first time for everything, but as a professional firm, the first (and only) time that we were challenged by an employee, it felt very personal and distressing. It was difficult to think straight, and turning to Karen for advice was the very best thing that we could have done. She was immediately supportive, and robust in her advice. She was always available, and completely efficient and professional at all times. She held our hands through the minefield to reach a solution that made the problem go away. We cannot recommend her enough.
Law firm
specialist employment discrimination lawyers
If you are seeking legal guidance regarding employment discrimination issues, get in touch with us today to book a free telephone assessment with our experts.