group income protection
doing things differently
we understand the stress of your situation
As a modern law firm, we have a unique understanding of employment discrimination issues so we can provide you with the right advice. Speak to us today if you are considering legal action.
Book Your Free Initial Call Today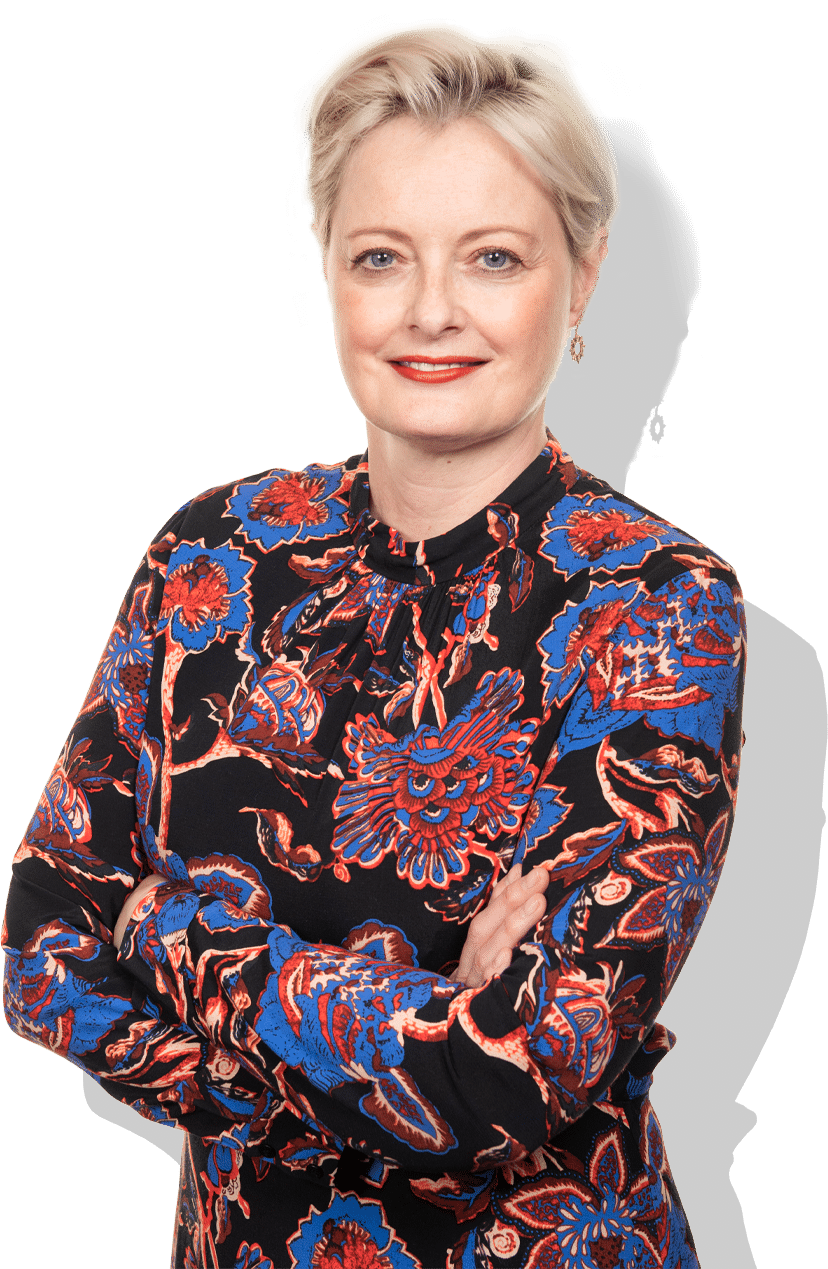 permanent health insurance
We specialise in group income protection (also known as PHI) because many of our clients who have disabilities and are on, or have been on, long-term sick leave, enjoy the benefit of group income protection insurance which provides income during time off work if you are ill and unable to work.
An insurer will provide a percentage of your income to your employer to pass on to you. Your employer should keep your other employment benefits running alongside this cover such as continuing to contribute to your pension.
Although group income protection (GIP) and permanent health insurance (PHI) schemes vary the names are frequently used interchangeably but the policy terms won't always be the same.  It depends on the provider and the form of insurance your employer has agreed to provide. The insurance takes different forms and provide different benefits. Your employer can tell you if you have this cover and if so what the policy terms are.
The arrangement is a contract between the insurer and your employer and you are the beneficiary. Your employer has a right to procure this benefit for you if they offer it as part of your employment package. If you have been off sick for several months your employer should contact you to start the application process. If they do not you should contact them because there are time limits for applying. The cover is unlikely in most cases to start before 6 months of absence with no impending date to return to work but if you are at 3-4 months and expect to be off longer we recommend that you get your application underway.
If you do not group insurance protection in place by the time your company sick pay ends but you eventually are covered by the policy the insurer will make good any shortfall from the time your pay stops to the time the cover starts. If you are turned down and have to appeal a decision you may suffer a period of no pay but this will be repaid if cover is accepted on appeal or following a determination by the FOS.
CAB – Income Protection Insurance
We see a lot of work in this area and as income protection lawyers we can help deal with issues around PHI and GIP which routinely arise.
Permanent health insurance paid by employer is still a very valuable benefit for all workers.
This might be helping someone make their application for cover for salary protection.
It might be helping them to appeal a decision by an insurance provider if they have been declined wage protection.
It may be seeing if the insurer and employer would be willing to commute the income protection policy so that a lump sum is available imminently and employment can be terminated.
Once you are in receipt of income protection your payments are guaranteed provided you continue to meet the definition of incapable of working.
It might be as simple as not needing to use income protection solicitors because you can enjoy the free services of the Financial Ombudsman who can intervene and make a determination about your eligibility following your complaint to them. You can find out more about the FOS's invaluable assistance here:
Financial Ombudsman – Income Protection Insurance
Group income protection policies that are commuted (cut short) by agreement between your employer and the insurer usually qualify for full tax relief under the provisions of section 406 of the Income Taxes (Pensions and Earnings) Act 2003. In some cases clearance will be sought from HRMC. We can also assist with this process and have deep experience advising around it.
For anything related to group income protection or permanent health insurance we can help.
There are reasons why your employer might not be forthcoming in providing this cover to you so it is important that you check in your employment contract and/or employee handbook whether it is available. The reason for this is that once you are covered it can be very difficult for employers to terminate your employment especially if you are Equality Act disabled. They have to be able to demonstrate either that you are recovered enough to return to work (which most employers will not entertain after a long-term sickness absence) or to point to an act of gross misconduct that would entitle them to terminate your contract. Another potentially legitimate reason is if there is a mass-scale redundancy or if the business shuts down.
In any circumstance where your group income protection or income protection insurance is at risk you absolutely must take advice: do not rely on your employer to do the right thing. We can help.
what our clients say
I don't believe the quality of the advice I received could have been surpassed. The fees incurred were significantly outweighed by the increase in the settlement didlaw secured for me.
specialist employment discrimination lawyers
If you are seeking legal guidance regarding employment discrimination issues, get in touch with us today to book a free telephone assessment with our experts.