women's rights in the workplace
doing things differently
we understand the stress of your situation
As a modern law firm, we have a unique understanding of employment discrimination issues so we can provide you with the right advice. Speak to us today if you are considering legal action.
Book Your Free Initial Call Today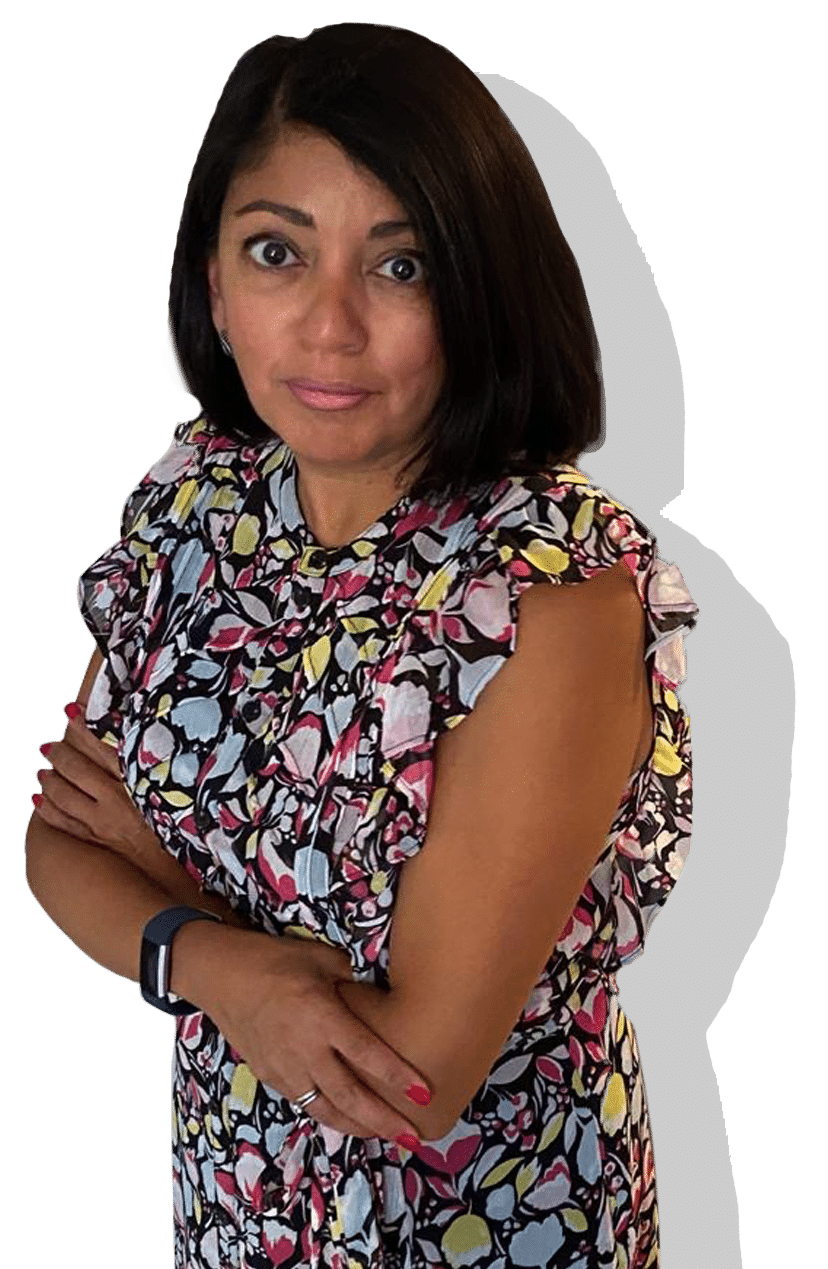 women's rights at work
As well as disability discrimination we have extensive experience and expertise in dealing with women's rights in the workplace. Family-friendly employment rights have gone way up the agenda in recent years because companies would not be able to recruit and retain talent if about half of the workforce was excluded from the job market. Sadly, it's not all roses though and we regularly act for women to protect female rights in the workplace and safeguard women's rights at work.
We won't be able to properly resolve issues around women's rights gender equality in the workplace until pregnancy and maternity discrimination and sexual harassment against women at work are eliminated. Also, until men start to take parental leave it will not normalise taking time off for family reasons in the workplace. We need more men to take the leave the law allows them to. Some companies are getting into this space by matching rights for new fathers, but we are still a way off parity and equality. The UK is behind other parts of Europe in this regard.
Women's rights in the workplace are even more important in sectors where women are under-represented and where they have been traditionally excluded. There is no reason a woman cannot be a firefighter or an engineer, but schools still need to change attitudes to traditionally male careers. We act for senior women in the workplace – bankers, law firm partners, senior marketing execs – all of whom who have suffered some form of ill treatment because of their sex. We are passionate about supporting female rights in the workplace and family friendly rights in the workplace.
If you think you've hit the glass ceiling or are in any way being treated in a way you prefer not to be because you are a woman or because you are a parent take advice. See our pages on protected period and maternity and on sex discrimination and harassment.
#metoo has made it more acceptable for women to speak out against ill treatment but it still requires courage to take a stand. We can hold your hand along the way and prop you up. We will give you the strength and weapons to stand up for your women's rights in the workplace.
Below you will find other useful information on women and family-friendly rights:
ACAS Early Conciliation
Early conciliation is a free and independent service offered by ACAS which can help you resolve an employment dispute with your employer. ACAS stands for the Advisory, Conciliation and Arbitration Service.
In any event, before lodging a claim with the Tribunal, you must contact ACAS and go through their Early Conciliation process by completing their Notification Form online. Here is the link https://tell.acas.org.uk/find-a-solution-to-your-employment-dispute.
If you do not contact ACAS before lodging your claim with the Employment Tribunal, it will be rejected.
You must contact ACAS on or preferably before the deadline to lodge your Employment Tribunal claims, which is usually three months less one day after the last act you want to complain about. For instance, if you were dismissed on 18 June 2020, you would have to bring a claim no later than 17 September 2020. In certain circumstances it may be possible to rely on a continuing series of acts and the deadline would start from the date of the last act in this series. However, we do recommend that you seek legal advice to ensure you know what are the right time limits are for any claims you may have, as it can be difficult to work out.
Provided you contact ACAS before the deadline, going through the Early Conciliation process extends the time in which you have to file your claim. There are however complicated rules as to how long the time limit is/can be extended, and therefore we do again recommend you get proper legal advice.
Once you have completed the Early Conciliation Notification form, an ACAS officer will contact you and ask for details about the dispute. If you agree, ACAS will contact your employer and give the parties the opportunity to try and resolve the dispute without going to the Tribunal. If either you or your employer does not want to try and resolve the dispute informally, or the dispute cannot be resolved, ACAS will issue an Early Conciliation certificate. You need to keep this safe as you will need its reference number if you decide to lodge a claim with the Tribunal.
One last word, if you submit your own Early Conciliation Notification form, make sure you get the name of your employer correct. Claims have been disallowed because the correct entity for the employer was not filed against – we wouldn't want that to happen to you.
Click here for the ACAS information on early conciliation: https://www.acas.org.uk/early-conciliation
The CAB website is also excellent, particularly for explaining the quite complicated rules around time limits: https://www.citizensadvice.org.uk/work/problems-at-work/using-early-conciliation/
There is a wealth of useful information available online, and lots of free advice to steer you in the right direction.
Maternity Action: https://www.maternityaction.org.uk/
Working Families: https://www.workingfamilies.org.uk/
Employment rights: https://www.workingfamilies.org.uk/article-categories/your-employment-rights-information-and-support/
what our clients say
didlaw have a unique understanding of mental health discrimination in the workplace. This proved reassuring.
specialist employment discrimination lawyers
If you are seeking legal guidance regarding employment discrimination issues, get in touch with us today to book a free telephone assessment with our experts.