women's rights in the workplace
doing things differently
we understand the stress of your situation
As a modern law firm, we have a unique understanding of employment discrimination issues so we can provide you with the right advice. Speak to us today if you are considering legal action.
Book Your Free Initial Call Today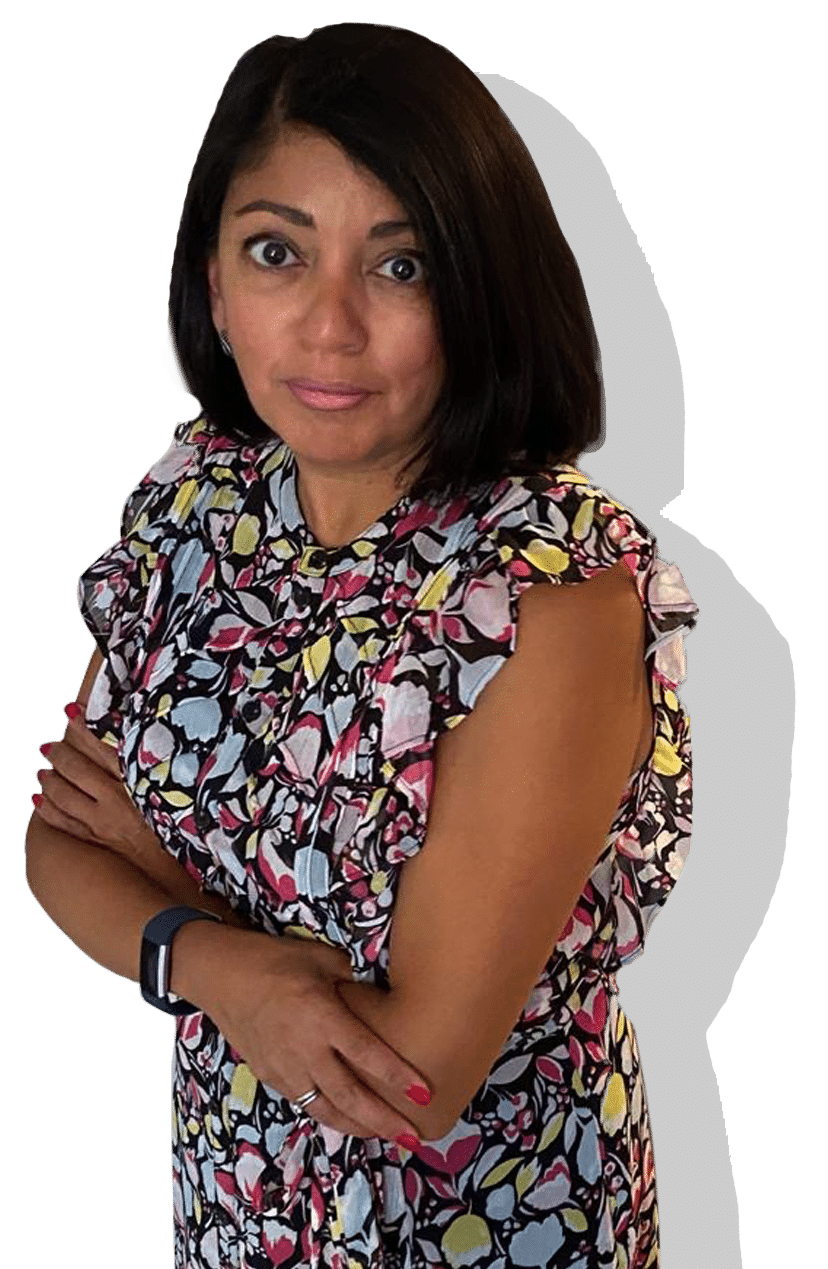 women's rights at work
As well as disability discrimination we have extensive experience and expertise in dealing with women's rights in the workplace. Family-friendly employment rights have gone way up the agenda in recent years because companies would not be able to recruit and retain talent if about half of the workforce was excluded from the job market. Sadly, it's not all roses though and we regularly act for women to protect female rights in the workplace and safeguard women's rights at work.
We won't be able to properly resolve issues around women's rights gender equality in the workplace until pregnancy and maternity discrimination and sexual harassment against women at work are eliminated. Also, until men start to take parental leave it will not normalise taking time off for family reasons in the workplace. We need more men to take the leave the law allows them to. Some companies are getting into this space by matching rights for new fathers, but we are still a way off parity and equality. The UK is behind other parts of Europe in this regard.
Women's rights in the workplace are even more important in sectors where women are under-represented and where they have been traditionally excluded. There is no reason a woman cannot be a firefighter or an engineer, but schools still need to change attitudes to traditionally male careers. We act for senior women in the workplace – bankers, law firm partners, senior marketing execs – all of whom who have suffered some form of ill treatment because of their sex. We are passionate about supporting female rights in the workplace and family friendly rights in the workplace.
If you think you've hit the glass ceiling or are in any way being treated in a way you prefer not to be because you are a woman or because you are a parent take advice. See our pages on protected period and maternity and on sex discrimination and harassment.
#metoo has made it more acceptable for women to speak out against ill treatment but it still requires courage to take a stand. We can hold your hand along the way and prop you up. We will give you the strength and weapons to stand up for your women's rights in the workplace.
what our clients say
didlaw have a unique understanding of mental health discrimination in the workplace. This proved reassuring.
specialist employment discrimination lawyers
If you are seeking legal guidance regarding employment discrimination issues, get in touch with us today to book a free telephone assessment with our experts.