bullied by manager at work
doing things differently
we understand the stress of your situation
As a modern law firm, we have a unique understanding of employment discrimination issues so we can provide you with the right advice. Speak to us today if you are considering legal action.
Book Your Free Initial Call Today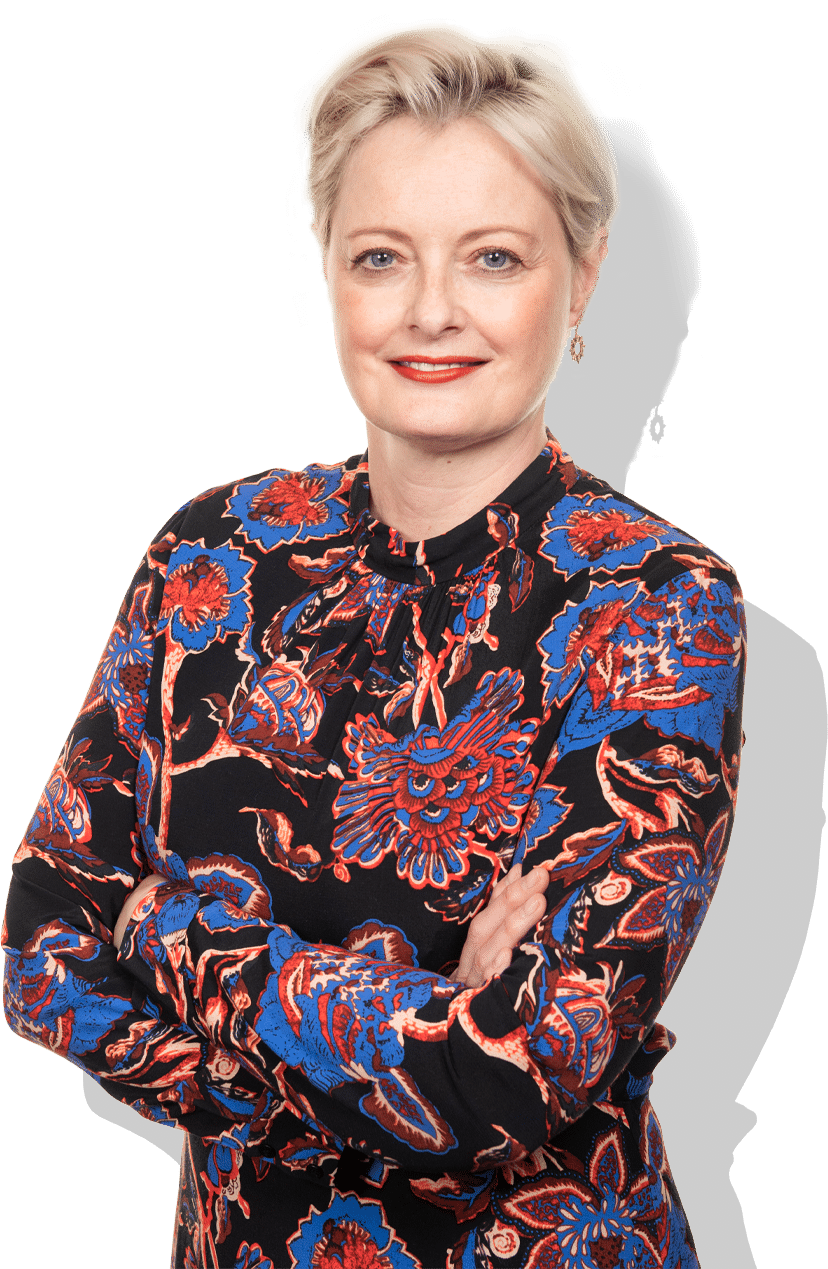 manager bullying me at work
Being bullied by your manager at work can be incredibly damaging to health. It can raise your blood pressure and give you cardiac issues, it can make you mentally ill. In severe cases it can even lead to suicide. It's not healthy and it should not be ignored. You cannot persistently expose yourself to bullying without it having a long-term serious impact.
In many cases victims of bullying end up blaming themselves and feel completely trapped. We see this all the time. Our role is to offer advice on what solutions are available and to help the person being bullied to take back control.
Bullying and harassment lawyers can help with this if you cannot find the assistance you need from the helpful online resources available from ACAS and the CAB among others.
Try these links:
Bullied by manager at work?
We appreciate that if your manager is bullying you it can be hard to know where to turn. If you raise an issue with HR it feels like sticking your head above a parapet. It feels risky. It shouldn't be but sometimes HR are not supportive and raising a grievance seems to cause more problems than it solves. Sometimes you will need a lawyer to help negotiate this tricky path. And someone who will guide and support you while you feel broken by the treatment you've had at work.
Manager bullying me at work – what can I do?
The law is not particularly helpful when it comes to remedies for bullying unless you are being bullied because you have a protected characteristic, for example you are being bullied because you are disabled, gay, black, a woman and so on. Harassment because of a protected characteristic is a form of discrimination under the Equality Act 2010.
If the bullying is unrelated to a protected characteristic the law is less clear on your options. One of them is to resign and claim constructive dismissal: you cannot work there any longer and have no option but to self-dismiss. This is not a great option and we can explain why. It takes the burden off your employer and then puts the onus on you to take legal action. Never resign unless you have taken legal advice in this situation.
Don't suffer in silence if you have bullied by your manager at work. Pick up the phone. Take action today.
For more information on bullying view our PDF here
what our clients say
If you need solid legal advice with a humane approach, look no further. didlaw more than exceeded my expectations.
specialist employment discrimination lawyers
If you are seeking legal guidance regarding employment discrimination issues, get in touch with us today to book a free telephone assessment with our experts.