time off work for depression
doing things differently
we understand the stress of your situation
As a modern law firm, we have a unique understanding of employment discrimination issues so we can provide you with the right advice. Speak to us today if you are considering legal action.
Book Your Free Initial Call Today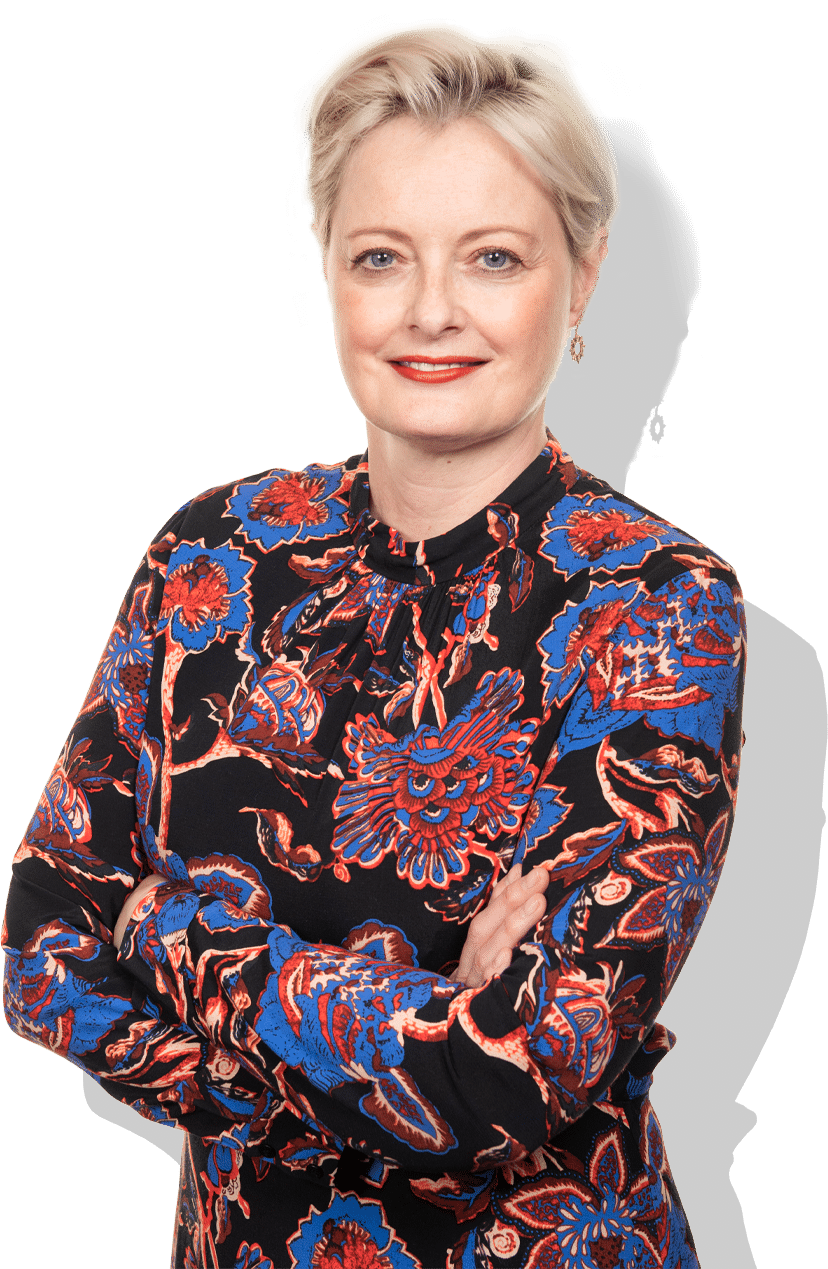 taking time off work for depression
If you have had to, in the past, or need to now to time off work for depression this may have an impact upon your employment. If your depression means that you have the protection of the Equality Act as a disabled employee your employer may be obliged to make reasonable adjustments. If they refuse that could constitute an unlawful failure to make reasonable adjustments. We can help you with this.
We are specialists in advising employees who have had to time off work for depression. We understand the stress of the situation and the likely issues you may encounter at work. We can find solutions and advise you on what your various options are. What you should not do is put up with poor treatment that could risk you taking time off work for depression again.
Taking time off of work for depression should not impact your employment but we know it sometimes does. If it doesn't you are one of the lucky ones and probably work for a more enlightened kind of employer. Given that most of our clients contact us for advice because they have had to take time off work for depression we suspect you may eventually need advice.
You can find help online here via ACAS
If you need specific advice about an issue you are having contact us. We recommend that you take early advice so that you know what bumps you might meet in the road ahead. Forewarned is forearmed.
what our clients say
I don't believe the quality of the advice I received could have been surpassed. The fees incurred were significantly outweighed by the increase in the settlement didlaw secured for me.
specialist employment discrimination lawyers
If you are seeking legal guidance regarding employment discrimination issues, get in touch with us today to book a free telephone assessment with our experts.