victimisation at work
doing things differently
we understand the stress of your situation
As a modern law firm, we have a unique understanding of employment discrimination issues so we can provide you with the right advice. Speak to us today if you are considering legal action.
Book Your Free Initial Call Today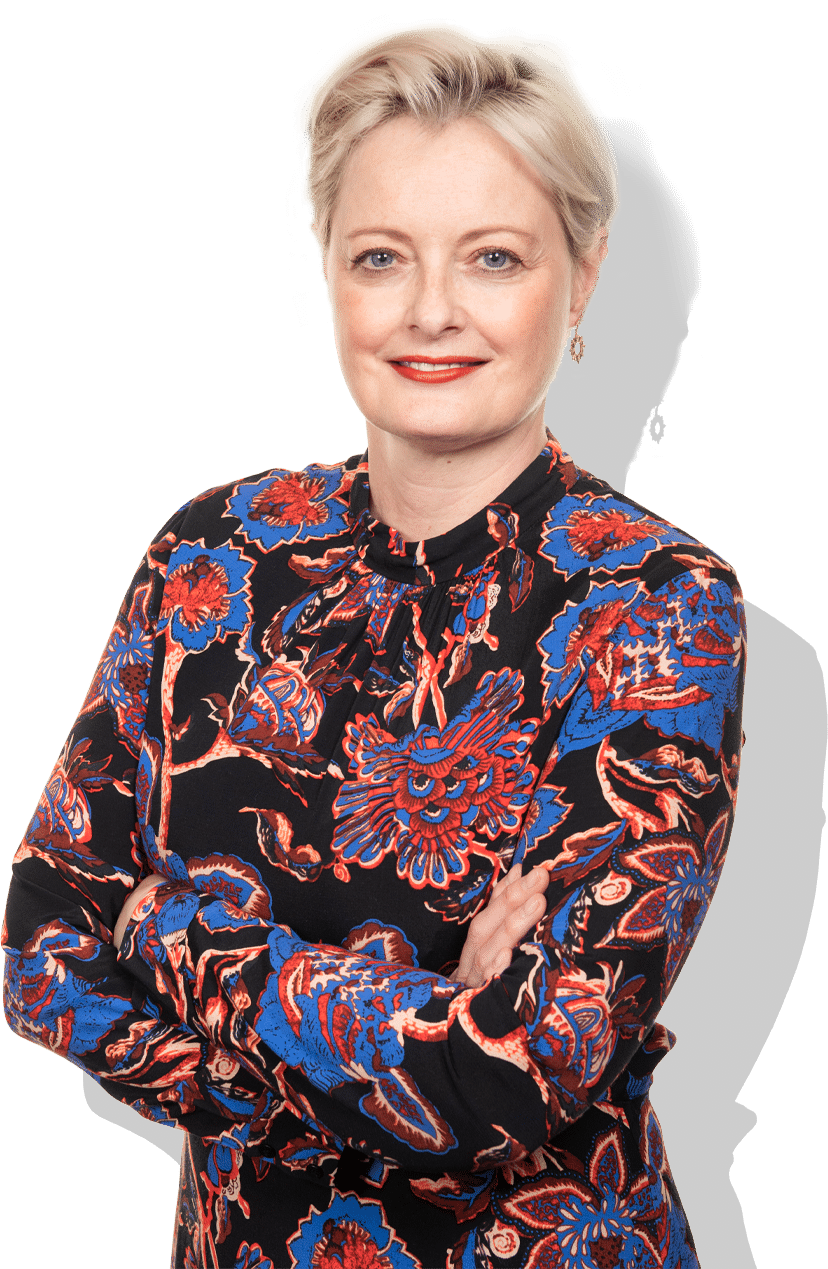 victimisation in the workplace
Victimisation at work is when you are treated poorly or unfairly because you have made a complaint related to a protected characteristic such as disability or you have helped someone else who has raised a complaint and are seen to be siding with them and are then treated badly. It is also victimisation if you are treated unfairly because someone even thinks you have raised a complaint about a protected characteristic even if you haven't.
It is another form of unlawful discrimination along with harassment.
A common form of victimisation in the workplace is where you have told your employer that you are thinking of bringing an Employment Tribunal claim and following that they start to treat you even worse. This is unlawful conduct.
Other examples of workplace victimisation include where you have made a complaint to HR about your manager harassing you and your manager then starts to side line and exclude you, deny you promotion opportunities and similar. Read more about victimisation and what you can do about this problem at work here:
Equality Human Rights – Harassment and Victimisation
Victimisation at work is unlawful, it should not happen but it does. And it you are a victim of victimisation at work we recommend that you take legal advice if you've tried to find a solution and been met with obstacles or worse, been ignored. Take early advice so you know your rights.
what our clients say
Amazing service, very supportive & efficient team. I am so glad I was referred to them, they made a big difference in my life.
specialist employment discrimination lawyers
If you are seeking legal guidance regarding employment discrimination issues, get in touch with us today to book a free telephone assessment with our experts.