Grievance & Disciplinary Solicitors
doing things differently
we understand the stress of your situation
As a modern law firm, we have a unique understanding of employment discrimination issues so we can provide you with the right advice. Speak to us today if you are considering legal action.
Book Your Free Initial Call Today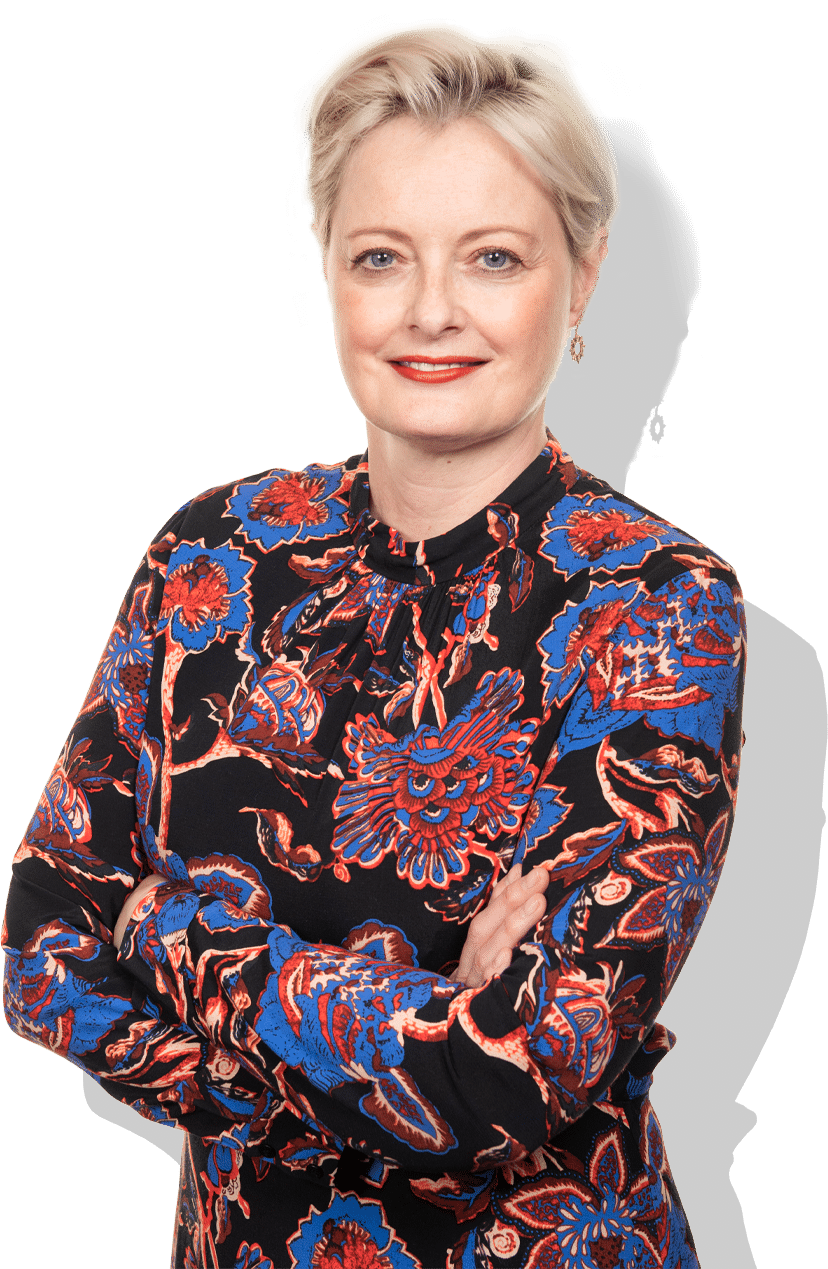 At didlaw our grievance and disciplinary solicitors have many years of experience in dealing with various issues surrounding grievances and disciplinaries. As grievance and disciplinary lawyers we can provide you with support and advice in making a claim. If you are in a dispute with your employer you will often be involved in a formal disciplinary or grievance process:
A disciplinary process is where your employer is initiating a formal process with you because they consider that you may have committed some form of misconduct.
A grievance process is where you are initiating a formal process with your employer because you consider that your employment rights may have been breached.
Read more about disciplinary and grievances at the following resources:
ACAS – Grievance and Disciplinary Procedures
CAB – Dealing with Disciplinary Action at Work
CAB – Dealing with Grievances at Work
Grievance & Disciplinary Lawyers
Disciplinary and grievance processes are often the first stage in a legal dispute, and it is important to get them right as what you say and do during formal investigations and meetings can have a significant impact upon the success of any legal action you later decide to take. If you are involved in a disciplinary or grievance process we would recommend that you take legal advice from our grievance and disciplinary solicitors at the earliest possible stage. Contact us today to book an initial assessment with our professional discipline solicitors.
Raising a grievance
If you have concerns in the workplace, you can either speak with your employer informally, normally your line manager or raise a formal grievance through the company's grievance procedure. Most employees find it is best to try and raise any concerns informally at first as this may resolve their concerns more swiftly. However you may decide to raise a formal grievance straight away if it is a serious complaint, the complaint is about your immediate managers and you are concerned that the matter is unlikely to be resolved without formal action.
A grievance is effectively a complaint and should be put in writing so that there is a record of your concerns. Most employers have a grievance policy and this should be followed by both you and your employer.
You can raise a grievance about any aspect of your employment, from issues about your conditions of work, pay, bullying and harassment, or discrimination. Your employer should take any grievances raised seriously and promptly investigate any concerns. It will usually be appropriate to hold a meeting with you, both to discuss their concerns and how you would like the issues to be resolved. Following the meeting, you will normally receive a written outcome, which may propose how your concerns can be resolved. If your grievance is not upheld, you should be given the opportunity to appeal the decision.
The ACAS Code of Practice https://www.acas.org.uk/acas-code-of-practice-on-disciplinary-and-grievance-procedures sets out the minimum standards of fairness that an employer should adopt when dealing with a grievance. If an employer (or an employee) unreasonably fails to follow the ACAS Code and you bring a claim for unfair dismissal, an Employment Tribunal can take this into account and increase or reduce any compensation awarded by up to 25%.
If you are considering bringing a claim in the Tribunal, you must still comply with the usual time limits even if you are pursuing a grievance. In most cases, the deadline to bring a claim is three months less one day after the last act you want to complain about. For instance, if you were subjected to discrimination on 18 June 2020, you would have to bring a claim no later than 17 September 2020. In certain circumstances it may be possible to rely on a continuing series of acts, however, you should seek specialist advice to ensure your claim is brought in time.
The Citizens Advice Bureau website https://www.citizensadvice.org.uk/work/problems-at-work/dealing-with-grievances-at-work/ has some useful information about raising a grievance, along with a template letter which you can adapt.
Data Subject Access Request
One way of finding out what information an organisation (including your employer) holds about you is to submit a Data Subject Access Request ("DSAR"). Under the General Data Protection Regulations, you are entitled to copies of all your personal data.
Read here on the Information Commissioner's website about Your Right of access to your data https://ico.org.uk/your-data-matters/your-right-to-get-copies-of-your-data/
Unless your employer has one, there is often no specific form for you to complete when making a DSAR. You should put any DSAR in writing and make clear that it is a DSAR. The ICO recommends that you also set out the scope of the request. For example, you should ask for your personal data within a certain time period, that you give all iterations of your name you want the organisation to search for your data against, and the broad categories of documents that you want – for example, if you have been disciplined, you might want to see what documents your employer has that includes your personal data. An organisation is entitled to ask you to provide some form of identification and it is best to provide this at the time of making the request to avoid delays. An organisation cannot normally charge you a fee for providing your personal data, unless the request is excessive, in which case any fee should be reasonable and only cover the administrative costs of providing the information. When providing responses it can anonymise the data so that other individuals' identities are not revealed.
Normally an organisation must comply with a DSAR within one calendar month, however, if the request is complex an organisation may extend the timeframe for replying by an additional two months (i.e. a maximum of three months in total). If an organisation needs longer than the standard period of one month, it should write to you within this time period and explain why an extension is necessary. Download our DSAR template here.
If an organisation fails to provide you with copies of your personal data within the timeframe, you can report this to the Information Commissioners Office. The ICO is an independent body and has the power to investigate and fine organisations who breach data protection law.
ACAS
Useful guidance on their Equality page around Disability Discrimination and other kinds of discrimination. They have a simple question and answer format on the website covering common questions arising and an excellent telephone helpline 08457 47 47 47 which is managed from Monday-Friday, 8am-8pm and Saturday, 9am-1pm.
Public Concern at Work
Public Concern at Work is the whistleblowing charity. Established in 1993, they have led the new approach to whistleblowing that-both at home and abroad – recognises the key role it can play in anticipating and avoiding serious risks that arise in and from the workplace.
Employment/Work Issues: https://www.citizensadvice.org.uk/work/
what our clients say
I don't believe the quality of the advice I received could have been surpassed. The fees incurred were significantly outweighed by the increase in the settlement didlaw secured for me.
specialist employment discrimination lawyers
If you are seeking legal guidance regarding employment discrimination issues, get in touch with us today to book a free telephone assessment with our experts.