maternity leave discrimination
a personal but successful approach
we understand the stress of your situation
As a modern law firm, we have a unique understanding of employment discrimination issues so we can provide you with the right advice. Speak to us today if you are considering legal action.
Book Your Free Initial Call Today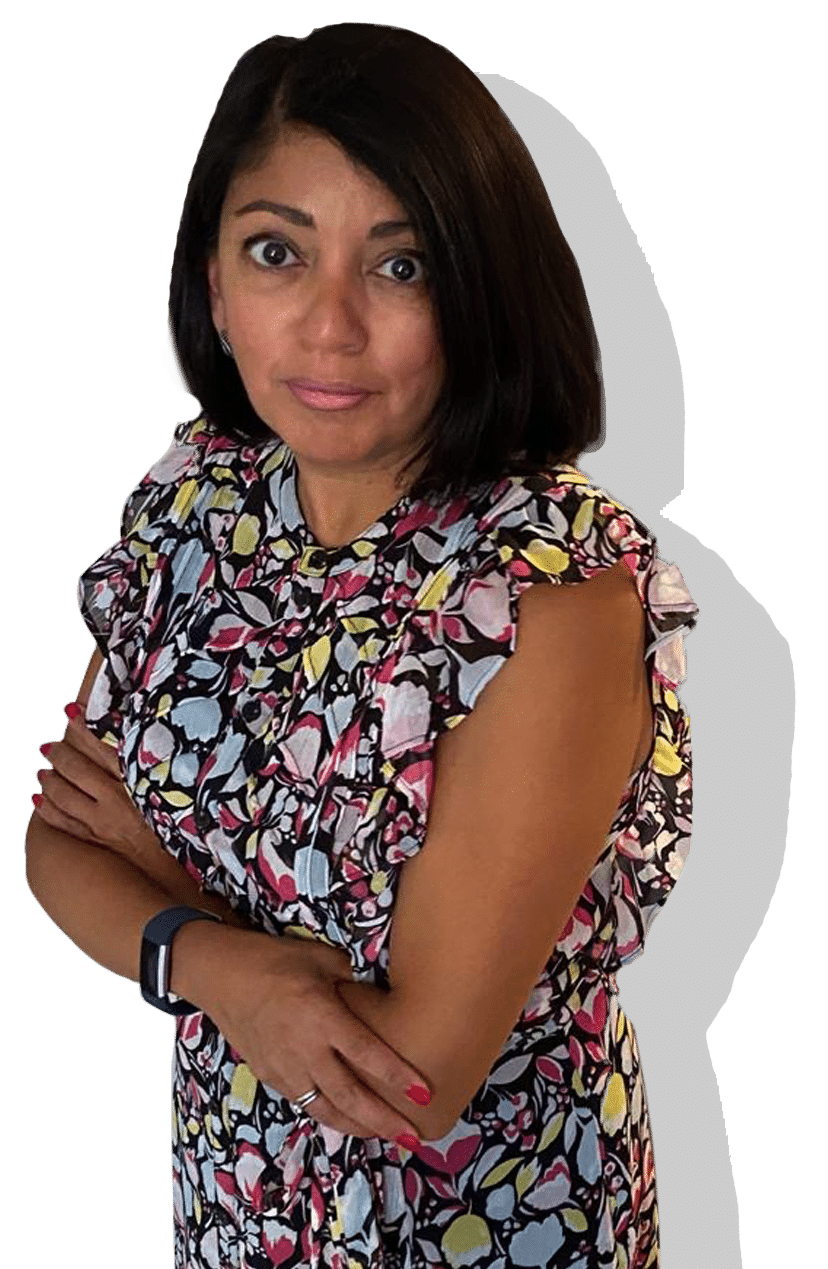 discrimination after maternity leave
Maternity leave discrimination still happens today, so at didlaw we are here to support you with these issues. Where an employee is on maternity leave, she has the right to return to the same role she had before she went on leave if she returns within 26 weeks. However, if an employee takes more than 26 weeks maternity leave and it is not possible for her to return to her previous role, she must be offered a suitable alternative role within the company on the same terms.  You might need a maternity leave lawyer if this is not how you are treated. Maternity leave discrimination is unfortunately rampant in workplaces despite the good work of organisations such as Maternity Action, Working Families and Pregnant Then Screwed.
If an employee is placed at risk of redundancy during maternity leave, her employer is under an obligation to offer her any other suitable alternative employment and she should be given priority over other employees. Discrimination on maternity leave is unfortunately very common and we deal with it a lot. If an employee is selected for redundancy whilst on maternity leave, she may have a claim for automatically unfair dismissal if she was selected for redundancy because she was on maternity leave at the time. This is classic maternity leave discrimination.
If an employee is dismissed whilst on maternity leave, she is entitled to ask for written reasons for her dismissal. If her employer fails to provide written reasons within 14 days, the employee may make a claim in the Employment Tribunal and if it is found that the employer unreasonably failed to provide reasons, the Tribunal will award the equivalent of two weeks' pay. This is a common example of maternity leave discrimination at work.
The Working Families website is an excellent resource and you can access their online contact form if you want to contact them for advice here.
Where an employee is subjected to discrimination after maternity leave, when she goes back to work, she may be able to bring a claim for sex discrimination and will probably need the help of maternity discrimination lawyers or sex discrimination lawyers. To explain, once maternity leave ends the protected period also ends but a new mother may still have wider claims under the sex discrimination laws. She may have a combination of maternity and sex discrimination claims depending on when the treatment occurred and can present both claims together. For example, if an employer requires all employees to attend a team meeting at 8:30am, when a female employee is more likely to have caring responsibilities or be on school run, this may amount to indirect sex discrimination.
If an employee is treated unfavourably or dismissed because she is on maternity leave, she should seek specialist advice as soon as possible as there are strict time limits to bring a claim in the Employment Tribunal. Unlike some other claims, there is no minimum length of service required to be able to bring a claim for maternity discrimination.
what our clients say
I was extremely pleased with the excellent service & guidance I received from didlaw. The most important thing is to engage legal help early which helps enormously in establishing a clear plan & objectives. I was very pleased with the outcome & would have no hesitation in recommending didlaw.
specialist employment discrimination lawyers
If you are seeking legal guidance regarding employment or discrimination issues, get in touch with us today to book a free telephone assessment with our experts.