pregnancy discrimination at work
doing things differently
we understand the stress of your situation
As a modern law firm, we have a unique understanding of employment discrimination issues so we can provide you with the right advice. Speak to us today if you are considering legal action.
Book Your Free Initial Call Today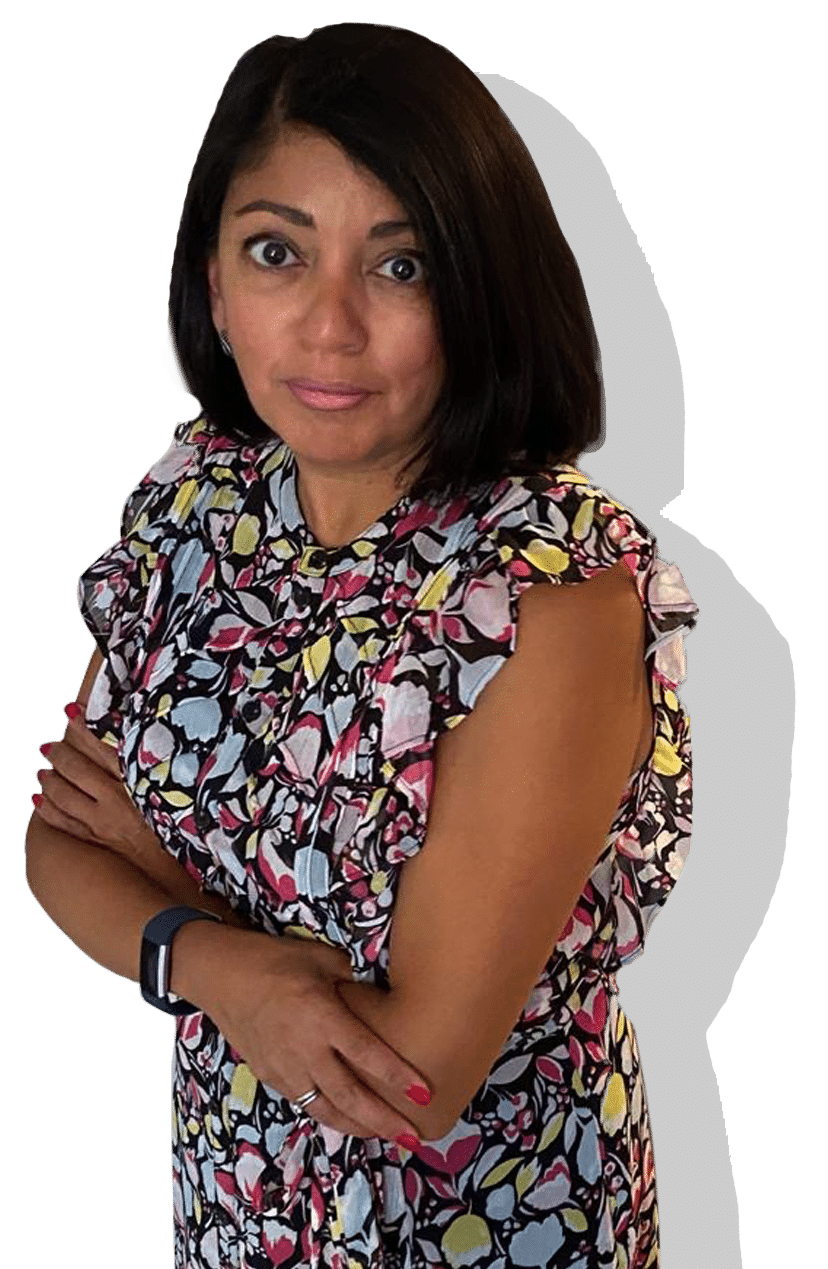 pregnancy discrimination in the workplace
Pregnancy discrimination at work is still common in this day and age as employers over step the boundaries. Once an employer is aware that an employee is pregnant, they are under an obligation to protect that employee's health and safety and must not discriminate against her on the grounds of pregnancy in the workplace. Pregnancy discrimination at work is unlawful and an employee may need to bring a claim in the Employment Tribunal to protect her position. Other solutions are available such as negotiating a settlement or asking a lawyer to intervene to protect your position. We aim to seek swift resolution in cases of pregnancy discrimination in the workplace.
Pregnancy employment discrimination includes any form of unfavourable treatment, for instance failing to promote a woman because she is pregnant, making her redundant because she is pregnant or refusing to allow her time off work to attend antenatal appointments. Excluding a woman from training or social events or making unwanted comments about her pregnancy may also amount to pregnancy discrimination in the workplace.
The Working Families website is an excellent resource
You can access their online contact form here
Further resources are mentioned below
An employer must carry out a risk assessment and where this suggests there may be health and safety risks associated with a pregnant employee's role, an employer must look at whether the risks can be reduced or consider if there is any alternative work that the woman can do whilst she is pregnant or remains at risk. If there is no other suitable employment, the employee must be suspended on full pay for as long as necessary to avoid the risks. Your employer is obliged to do this to avoid pregnancy employment discrimination.
If an employee is placed at risk of redundancy during her pregnancy, her employer is under an obligation to offer her any other suitable alternative employment and she should be given priority over other employees. If an employee is selected for redundancy whilst she is pregnant, she may have a claim for automatically unfair dismissal if she was selected for redundancy because she was pregnant at the time. A pregnancy discrimination lawyer can guide you on this.
If an employee is treated unfavourably or dismissed because she is pregnant or because she suffers any pregnancy related illness, she should seek advice from specialist pregnancy lawyers as soon as possible as there are strict time limits to bring a claim in the Employment Tribunal. Unlike some other claims, there is no minimum length of service required to be able to bring a claim for pregnancy discrimination – you acquire rights from the time you are pregnant even if you have only worked for your employer for a very short time.
If an employee is dismissed whilst pregnant, she is entitled to ask for written reasons for her dismissal. If her employer fails to provide written reasons within 14 days, the employee may make a claim in the Employment Tribunal and if it is found that the employer unreasonably failed to provide reasons, the Tribunal will award the equivalent of two weeks' pay.
At didlaw we are experienced and committed pregnancy discrimination lawyers, with working mums and dads in our team who can empathise with your situation. So, look no further for your pregnancy discrimination lawyer in London. We act for women across the nation. We're not just any other pregnancy lawyers!
If you have experienced employment law pregnancy discrimination, Maternity Action has a free advice line and can offer information on your rights in the workplace. Or you can speak to us if you think you need to take legal action.
what our clients say
If you need solid legal advice with a humane approach, look no further. didlaw more than exceeded my expectations.
specialist employment discrimination lawyers
If you are seeking legal guidance regarding employment discrimination issues, get in touch with us today to book a free telephone assessment with our experts.