demoted at work after illness
doing things differently
we understand the stress of your situation
As a modern law firm, we have a unique understanding of employment discrimination issues so we can provide you with the right advice. Speak to us today if you are considering legal action.
Book Your Free Initial Call Today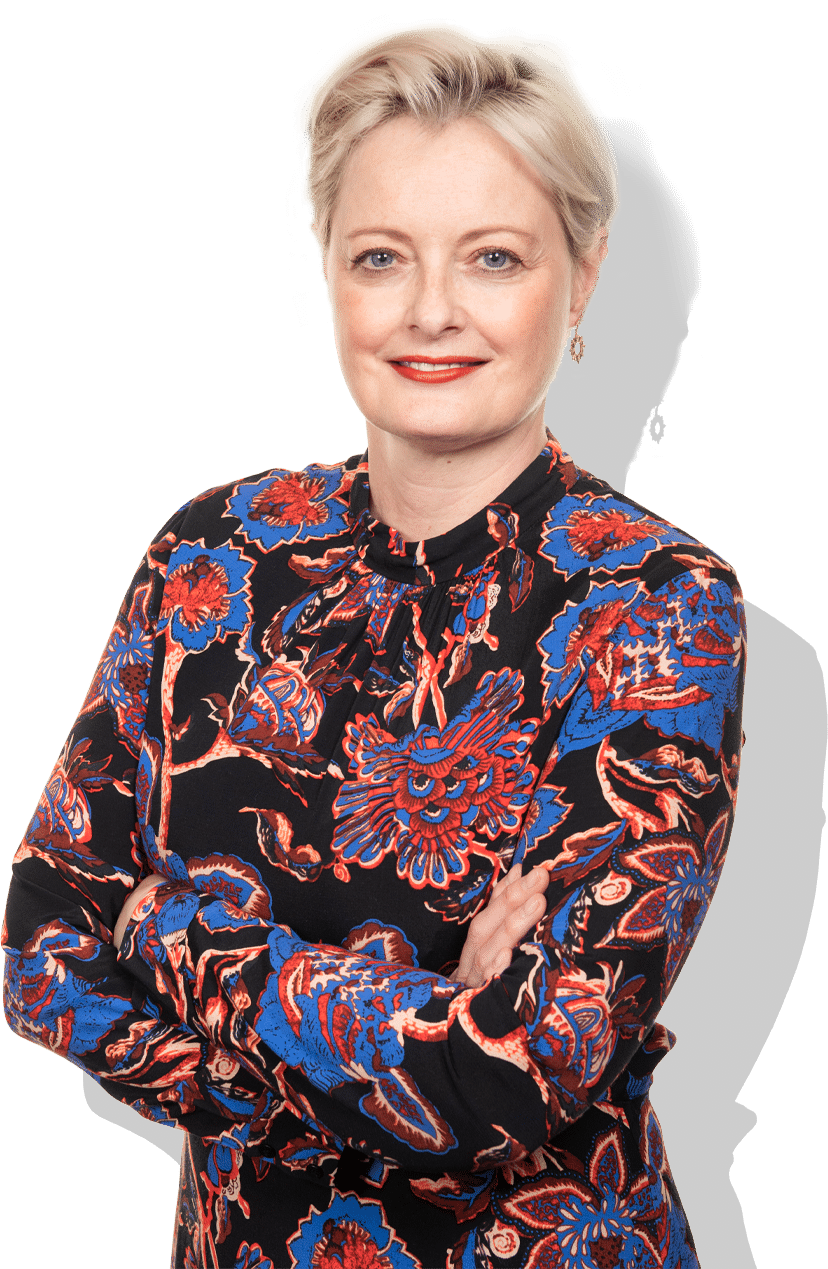 demoted after returning from disability
Being demoted at work after an illness can sometimes be a form of victimisation. If you are demoted because of a protected characteristic such as your age, your sex, the fact that you have a disability then this may be unlawful discrimination for which your employer is liable.
Demoted at work after illness?
This could be unlawful disability discrimination and you may want to take advice. Sadly many employees returning to work from sick leave suffer demotion on returning. You may have a legal remedy. Being demoted after returning to work from disability-related absence is most likely to be a form of discrimination which you can take action against.
Being demoted at work after an illness can not only damage your career it can further damage your health. It should be challenged. We can help if this issue is happening to you. We can also make it less scary by supporting you to take action to address the problem. With us by your side the process should be less distressing.
what our clients say
I would always use didlaw again & recommend them. I was always updated & at ease, everything was explained clearly.
specialist employment discrimination lawyers
If you are seeking legal guidance regarding employment discrimination issues, get in touch with us today to book a free telephone assessment with our experts.