maternity discrimination at work
doing things differently
we understand the stress of your situation
As a modern law firm, we have a unique understanding of employment discrimination issues so we can provide you with the right advice. Speak to us today if you are considering legal action.
Book Your Free Initial Call Today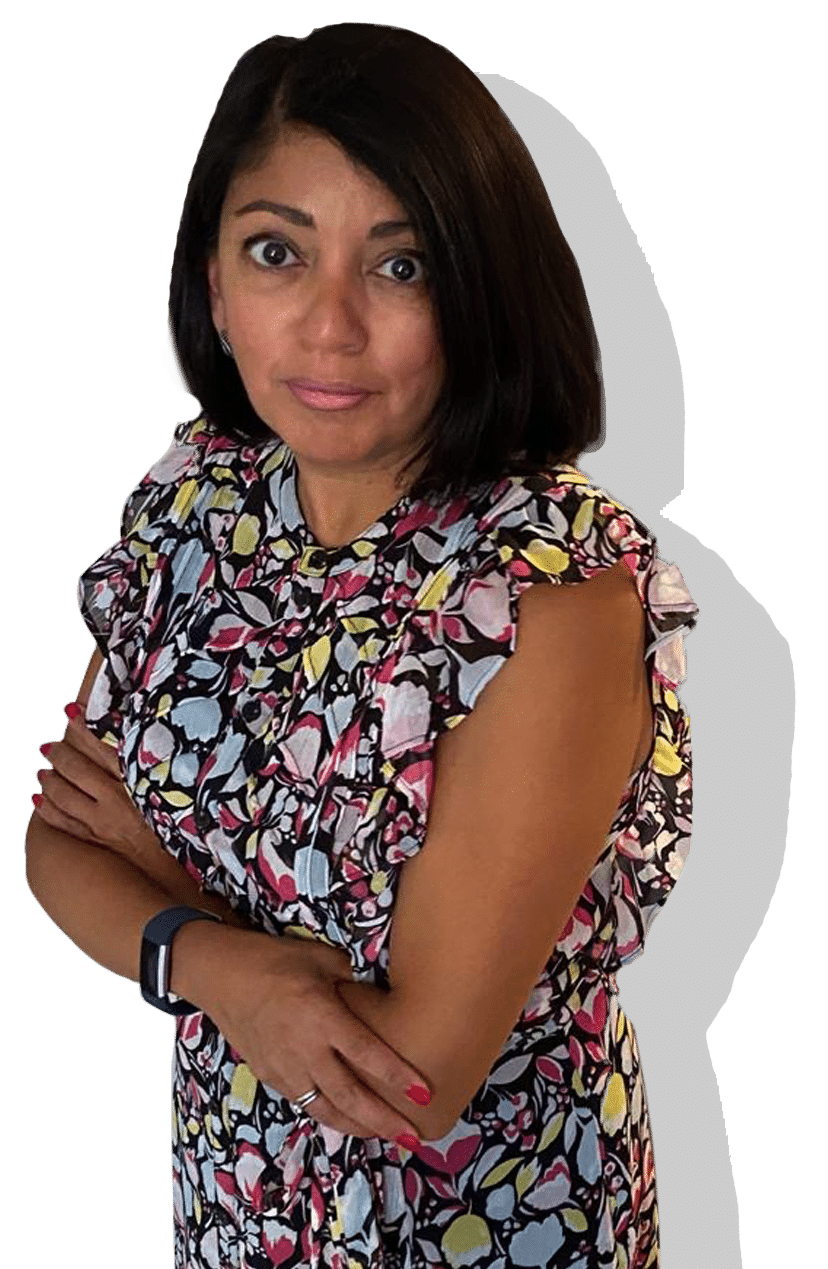 maternity discrimination lawyers
Maternity discrimination at work includes any form of unfavourable treatment where the reason for the treatment is that an employee is on maternity leave, for instance failing to promote a woman because she is on maternity leave or making her redundant because she is on maternity leave. Maternity lawyers can give you advice on this especially if you are unable to find the information you need from the considerable amount of online resources which are available.
Where an employee is on maternity leave, she has the right to return to the same role she had before she went on leave if she returns within 26 weeks. However, if an employee takes more than 26 weeks maternity leave and it is not possible for her to return to her previous role, she must be offered a suitable alternative role within the company on the same terms.  You might need a maternity leave lawyer if this is not how you are treated.
If an employee is placed at risk of redundancy during maternity leave, her employer is under an obligation to offer her any other suitable alternative employment and she should be given priority over other employees. Employment law maternity leave issues around this are unfortunately all too common and we deal with them a lot. If an employee is selected for redundancy whilst on maternity leave, she may have a claim for automatically unfair dismissal if she was selected for redundancy because she was on maternity leave at the time. This is classic maternity discrimination.
If an employee is dismissed whilst on maternity leave, she is entitled to ask for written reasons for her dismissal. If her employer fails to provide written reasons within 14 days, the employee may make a claim in the Employment Tribunal and if it is found that the employer unreasonably failed to provide reasons, the Tribunal will award the equivalent of two weeks' pay. This is a common example of maternity discrimination at work.
The Working Families website is an excellent resource and you can access their online contact form if you want to contact them for advice here.
Where an employee is subjected to discrimination after she returns to work from maternity leave, she may be able to bring a claim for sex discrimination and will probably need the help of maternity discrimination lawyers or sex discrimination lawyers. To explain, once maternity leave ends the protected period also ends but a new mother may still have wider claims under the sex discrimination legislation. She may have a combination of maternity and sex discrimination claims depending on when the treatment occurred and can present both claims together. For example, if an employer requires all employees to attend a team meeting at 8:30am, when a female employee is more likely to have caring responsibilities or be on school run, this may amount to indirect sex discrimination.
If an employee is treated unfavourably or dismissed because she is on maternity leave, she should seek specialist advice as soon as possible as there are strict time limits to bring a claim in the Employment Tribunal. Unlike some other claims, there is no minimum length of service required to be able to bring a claim for maternity discrimination.
Maternity discrimination in the workplace should have been eliminated by now but it hasn't. We see a lot of it and research from organisations like Pregnant Then Screwed demonstrates the scale of the problem. Check out Joely and her team's amazing work to end the motherhood penalty. Maternity Action offers support to new and expectant mothers and has a free advice line and can provide information on rights in the workplace. You will also find great advice at Working Families.
Find further useful information on maternity discrimination below:
The Equality and Human Rights Commission Advice and guidance on equality and discrimination law. Their Statutory Code of Practice has a wealth of information about discrimination rights and can be downloaded.
Here: https://www.equalityhumanrights.com/sites/default/files/employercode.pdf
what our clients say
I wanted to say how much I appreciated your genuine care & patience. The result of my case was brilliant. Your work makes a difference to people's lives.
specialist employment discrimination lawyers
If you are seeking legal guidance regarding employment discrimination issues, get in touch with us today to book a free telephone assessment with our experts.