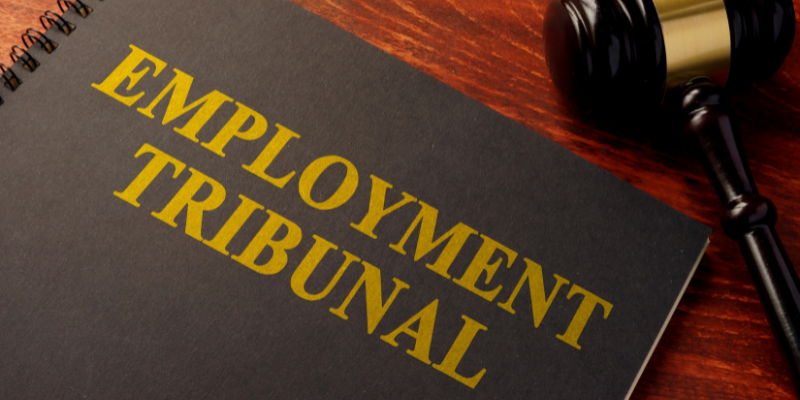 Advice from the Employment Appeal Tribunal on how to start an Employment Tribunal claim
Advice from the Employment Appeal Tribunal on how to start an Employment Tribunal claim
Does the EAT encourage the use of a 'narrative' style for ET1 and ET3 pleadings?
No, said the EAT in C v D, Her Honour Judge Katherine Tucker sitting alone.
The Claimant appealed against the refusal of an application to amend to add claims of disability harassment and reasonable adjustments failures. In allowing the appeal the EAT made some pertinent observations about the increasing norm that is using a narrative style for ET pleadings.
A statement of case, especially one drafted by a lawyer, should not contain a detailed explanation of factual events. A succinct and clear drafting style is encouraged. The purpose of a claim form is to formally initiate legal proceedings. It should set out the legal claims with sufficient facts but should not be in the kind of detail one expects of a witness statement. The purpose is to allow the other side to understand what they have done or not done which is said to be unlawful and for them to be able to respond using 'admit', 'not admit' or 'deny'. The task in hand is to distil the relevant factual matters to their key components. Doing so may be more difficult or take longer but it is time well spent and may save time and cost down the line. The narrative form of pleading makes the task of the ET judge more difficult.
Note to practitioners: get more brownie points from the judge with succinct pleadings.
Written by Karen Jackson
This blog first appeared on Daniel Barnett's Employment Law Bulletin. You can find a treasure trove of other employment law blogs in The Vault on his website. https://www.danielbarnett.co.uk/site/blog/employment-blog/ You can also sign up to receive his bulletin updates.