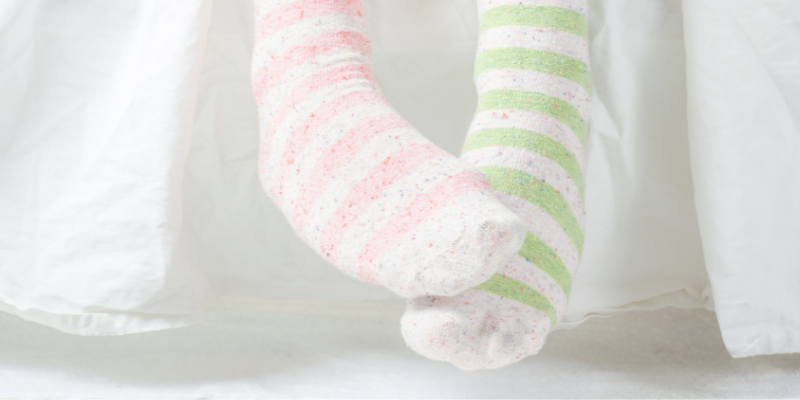 anti-bullying week
As my 6-year-old daughter skipped down the drive proudly wearing odd socks she reliably informed me that this week (15 – 19 November) marks Anti-Bullying Week.
Proudly holding a picture that she had coloured emblazoned with the words, "Be kind, be creative, be brave, be you. Repeat," it struck me that this simple and beautiful message remains one which sadly remains overlooked by too many.
Bullying can take many forms and sadly is not limited to the playground. A 2018 TUC survey reported that 45% of safety representatives listed bullying as 1 of their top 5 workplace concerns, second only to stress. A survey by the University of Manchester reported 1 in 10 workers as having been bullied at work in the last 6 months and 1 in 4 having been bullied in the last 5 years. Perhaps more alarming is that 47% reported having witnessed bullying in the workplace. Yet despite this, workplace bullying continues.
There is no specific law which outlaw's workplace bullying. But that does not mean employers don't have a duty to prevent it. Employers have legal duties under health & safety legislation to ensure a safe working environment and put in place systems to deal with conflict such as bullying and harassment. Failure to address such concerns may give rise to claims of unfair dismissal if an employee is forced to leave their job because of an employer's failure to deal with a complaint and may also give rise to claims of discrimination where the treatment is motivated by an individual's protected characteristic. Notably the groups most likely to be victims of bullying and harassment are black and Asian employees, women, and people with disabilities.
Whilst the main cost of bullying is clearly borne by the individual, employers too have a price to pay if they fail to address bullying. Time will be lost where an affected employee takes time off for stress or ill health, and bullying can also have a detrimental effect on morale, output, and quality of service.
The responsibility to tackle bullying lies with us all. Organisations need to raise awareness and have clear policies in place which make clear that workplace bullying is never acceptable and to address issues when they arise.
All workers have a right to be treated with dignity and respect. So, when you put on your odd socks, remember that our differences are what make us unique and are to be celebrated.
Be kind, be brave, be you!
Acas have produced helpful guidance on bullying and harassment for both employers and employees. The TUC also has helpful guidance on harassment. There really is plenty of information and guidance available to help employers deal with bullying and protect staff.
This blog was written by Kate Lea, Senior Solicitor at didlaw.