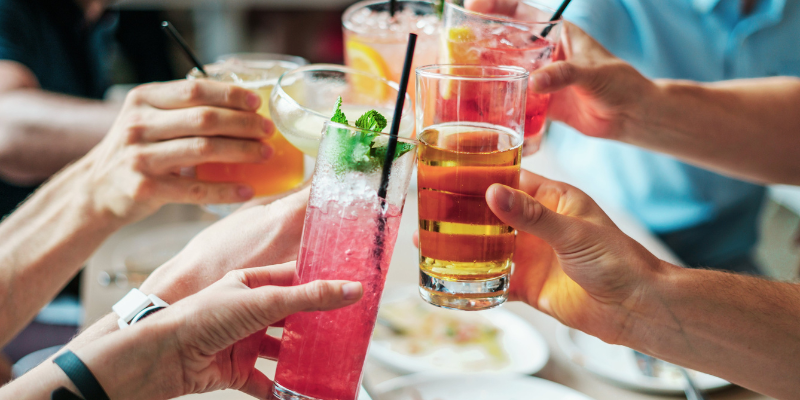 can you be dismissed for conduct outside of work?
can you be dismissed for conduct outside of work?
It was recently reported that Chris Whitty, the chief medical officer, was harassed by two men while walking through London. The incident was captured on video and shared via social media. It has since been reported that one of the men seen in the video faced a dismissal for conduct outside of work.
This incident serves as reminder for employees that your conduct outside of work is just as important as your conduct in work. Employees may face a dismissal for conduct outside of work if they do not conduct themselves properly while away from work.
Misconduct is one of the five potentially fair reasons for dismissing an employee. The employer only needs to have a genuine belief in the employee's misconduct. The belief does not have to be correct or justified.
Importantly, where the conduct is considered to be "gross misconduct" an employer will be able to dismiss without warning or notice.
A company should define what constitutes gross misconduct within their policies and / or procedures and make this clear to their employees. Generally, this will be conduct which signifies the most serious types of conduct that undermines the employment relationship. For example, theft or violence. Often employers will state that there has been a breach of the implied term of trust and confidence, and or the employee's conduct brought the company into disrepute.
The statutory test of whether or not the dismissal is fair, is set out in section 98(4) of the Employment Rights Act 1996 and "depends on whether in the circumstances (including the size and administrative resources of the company) the employer acted reasonably or unreasonably in treating it as a sufficient reason to dismiss the employee and shall be determined in accordance with equity and the substantial merits of the case."
An employment tribunal, in applying this test, will consider whether the employer undertook a fair investigation in reaching the decision to dismiss and whether the employer acted reasonably in treating the misconduct as a sufficient reason for dismissal.
In this day and age where the majority of people have access to a camera in their phone employees should be mindful of what they are doing outside of work. I am not saying do these things and just make sure you do not record it. Definitely not! But employees should be mindful that their conduct outside of work can be a fair reason for dismissal and depending on the circumstances this may just be fair (in law).
This blog was written by Joanne Sinclair, Trainee, didlaw.