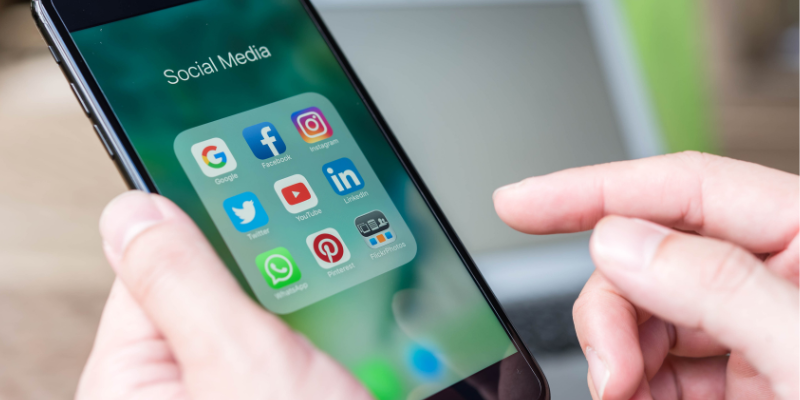 can you be fired for social media posts?
can you be fired for social media posts?
Possibly – it depends on the facts of the case.
In the recently reported case of Spence v Sainsbury's Supermarkets Ltd, it was held that calling your boss a "young idiot" on Facebook and then questioning whether the disciplinary manager was in a relationship with the referenced manager did not provide a fair reason for dismissal for social media posts. Ms Spence, a 68-year-old online shopper for Sainsburys, had a clear disciplinary record and limited experience of using social media when she posted the offending comment, thinking she was only responding to one Facebook 'friend'. In delivering their judgment the tribunal stressed that employers need to give due consideration to the appropriate sanction and even a final written warning would have been "manifestly inappropriate" in this case. The lack of staff training on social media use also went against Sainsbury's. The judge further highlighted that the quality of the investigation and having an open mind in the disciplinary process is key when considering the fairness of the sanction imposed. Ms Spence was awarded over £8,000 in damages in result of the social media dismissal.
Conversely, in another recent case, the tribunal found a dismissal for social media posts to be fair and within the range of reasonable responses following derogatory comments made on Facebook about the employer. In Plant v API Microelectronics Ltd, despite being a long-serving employee with an unblemished record, Mrs Plant was dismissed following her comment on Facebook stating "PMSL [pissing myself laughing] bloody place I need to hurry up and sue them PMSL". After being dismissed she did indeed proceed to sue her employer, but the tribunal rejected her claim. In this case, one of the distinguishing factors was that the employer had a social media policy and provided training to employees on the acceptable use of social media.
Even when the social media posts don't directly relate to the employer this can still attract disciplinary action if the posts are inappropriate or offensive, thereby bringing your employer into disrepute. A recent example of this was the case of Henderson v Ashgill Care Home Ltd heard at the Employment Tribunal in Scotland. Ms Henderson made comments on Facebook to include a statement that there were 'no decent honest Muslims' and further racially offensive comments and she was sacked from her role. Whilst she won her claim for unfair dismissal based on procedural irregularities of the disciplinary process, her compensation was reduced to zero based on her "culpable and blameworthy conduct in breaching the respondent's social media policy".
So whether or not a disciplinary sanction is fair will be very fact sensitive. The context is critical when facing a dismissal for social media posts.
For employers wishing to protect their position they are advised to implement a robust social media policy and roll out training to staff highlighting the potential disciplinary implications of any breach. If misconduct then comes to light a fair investigation and disciplinary procedure will need to be conducted and a decision to give a warning or dismiss will need to be within a range of reasonable responses
The moral of the story for employees? If you're going to bad mouth your manager or make wider offensive remarks, do it the old-fashioned way and save it for a small group of friends in the pub. Negative comments posted online to a wide audience that can cause reputational damage to your employer are likely to get you into hot water and could lead to a dismissal for social media posts.
This blog is by Caroline Oliver, Senior Solicitor at Didlaw