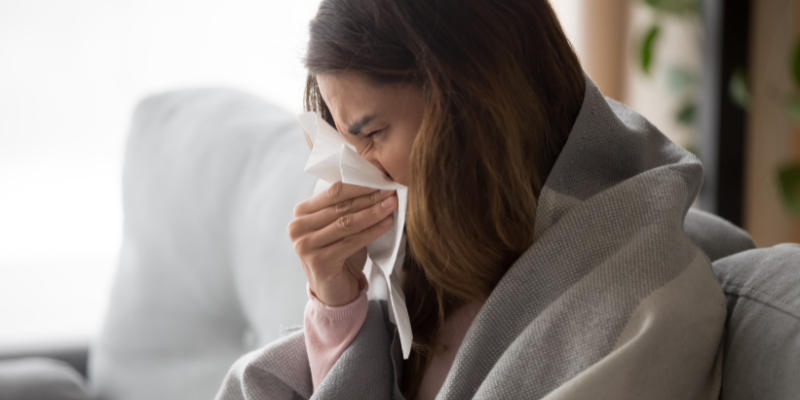 Contractual sick pay – EAT upholds constructive dismissal appeal
Contractual sick pay – EAT upholds constructive dismissal appeal
In a hearing on 8 March 2022, the Employment Appeal Tribunal (EAT) decided that an employer's refusal to pay an employee's contractual sick pay was a fundamental breach of contract.
The Claimant, Mr. Singh, was invited to attend a disciplinary hearing by his employer, Metroline. The day after the invitation was sent, Mr. Singh was signed off sick by his doctor. During this sickness period, he was assessed by occupational health who gave no indication that his sickness was not genuine. Metroline believed, however, that Mr. Singh's sickness was a ruse to avoid having to attend the disciplinary hearing and so decided to pay him statutory sick pay only, instead of contractual sick pay, for the period of his absence. Mr Singh subsequently brought a claim for constructive dismissal on the grounds that failure to pay him contractual sick pay amounted to a fundamental breach of contract.
Constructive dismissal was most classically defined by Lord Denning as a 'breach [by the employer] going to the root of the contract of employment, or which shows that the employer no longer intends to be bound… by the essential terms of the contract'.
The Employment Tribunal (ET) found that Mr. Singh's employer's actions did amount to a breach of contract because, while his contract did allow contractual sick pay to be withheld after investigation into an absence which was found to not be genuine, no investigation actually took place.
However, the ET went on to find that this breach was not a fundamental one, meaning that the ET did not think it was all that serious. The ET also decided that, in withholding contractual sick pay, Metroline had not indicated an intention to not be bound by the employment relationship but were merely trying to coax Mr. Singh into participating in the disciplinary hearing.
Mr Singh appealed and the EAT upheld his appeal. The EAT decided that it was an error of law for the ET to say that for a breach of contract to be fundamental, it must represent an intention by the employer to not be bound by the employment contract. What is in fact required is that the breach represents an intention to no longer comply with the terms of the contract that is so serious that it goes to the "root" of the contract. This is precisely what had happened in this case; the employer's refusal to meet a contractual obligation to pay their staff in excess of statutory sick pay when legitimately off sick amounted to a breach so serious that EAT decided it went to the root of the contract and so this element required for establishing constructive dismissal was met.
The case has been remitted back to the ET for it to consider other components of the constructive dismissal.
This blog was written by Jack Dooley, Trainee Solicitor at didlaw.