sickness absence records
doing things differently
we understand the stress of your situation
As a modern law firm, we have a unique understanding of employment discrimination issues so we can provide you with the right advice. Speak to us today if you are considering legal action.
Book Your Free Initial Call Today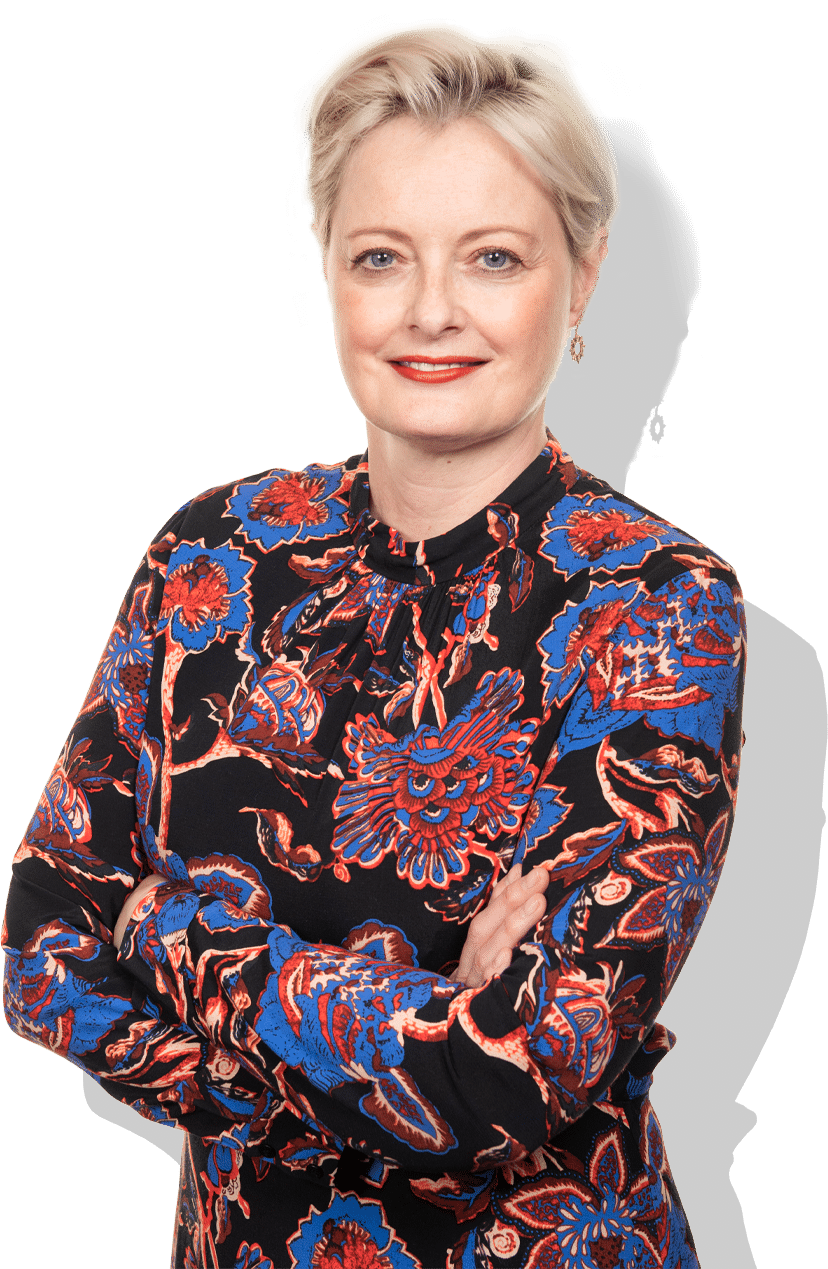 sickness absence law
When you are off sick from work you must comply with your employer's stated policy on sickness absence records. This usually means having to provide a Fit Note or Form Med3 from your GP. Some employers will accept a letter from a hospital consultant but most require a Fit Note for SSP purposes (Statutory Sick Pay).
If you are off sick and fail to comply with absence records requirements you might inadvertently breach your employment contract. Don't allow your employer to take advantage of the situation by forgetting to provide the necessary forms. Provided you have a certificate to cover all of your time off (GPs can backdate if you are unable to get a certificate before your current one expires) you should be OK.
Sickness absence law can be quite complex so if you have a long-term absence you may need to take legal advice to protect your position.
Sickness records will also be required to determine the pay and benefits you receive while you are off work.
If your sickness records are used against you, for example you are Equality Act disabled and your absence is used as a criterion for assessing whether you should be made redundant this is likely to be unlawful disability discrimination. Your employer should not use your sickness records as a weapon. In one case absence records were used to determine whether a group of employees would be awarded a bonus: the court held that this was unlawful disability discrimination.
Sickness absence employment law means that if you were booked to take holiday but instead had to take sick leave your employer should add back your annual leave to your entitlement. Even if the employer does not allow carry over at year end they may have to if you cannot take the leave due to sickness absence. It's important to understand your rights in when it comes to sickness absence records. Check out the online resources available including:
If you're dismissed for sickness absence you might have unfair dismissal and disability discrimination claims
CAB – Unfair Dismissal Claims Long Term Sickness
Employment law long term sickness rules mean that you are very well protected if your absence relates to disability:
what our clients say
I was extremely pleased with the excellent service & guidance I received from didlaw. The most important thing is to engage legal help early which helps enormously in establishing a clear plan & objectives. I was very pleased with the outcome & would have no hesitation in recommending didlaw.
specialist employment discrimination lawyers
If you are seeking legal guidance regarding employment discrimination issues, get in touch with us today to book a free telephone assessment with our experts.