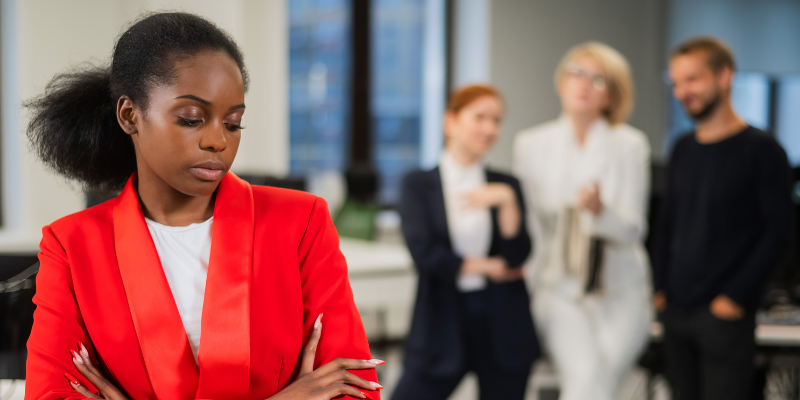 EC certificate – a jurisdictional requirement
EC certificate – a jurisdictional requirement
In the case of Pryce v BaxterStorey Ltd, the EAT has upheld an employment tribunal's decision that it had no jurisdiction to hear the claimant's sex and race discrimination claims because she had not obtained an ACAS Early Conciliation (EC) certificate before submitting her employment tribunal claim.
Section 18A of the Employment Tribunals Act 1996 sets out the requirement to contact ACAS before issuing certain employment tribunal proceedings.
Background
The Claimant submitted a claim of race and sex discrimination. On the claim form, she ticked the box to indicate that she did not have an ACAS early conciliation certificate number.
The Claimant was then made aware that she would need an EC certificate and certificate number to satisfy the requirements of section 18A.
The Claimant subsequently initiated ACAS EC, obtained an EC certificate, and emailed the employment tribunal to provide the EC certificate number.
Initially, the employment tribunal accepted the claim however the oversight was spotted later in proceedings and the claim was dismissed.
The matter went to the EAT who upheld the decision of the employment tribunal, and in so doing held that the Claimant could not be treated as having re-presented her claim when she sent an email to the tribunal enclosing a certificate a few days after submitting the claim.
The EAT underlined that this was a matter of jurisdiction and that the requirement that a claim is presented by sending a fully completed claim form could not be waived leaving the tribunal with no alternative other than to dismiss the claim.
This case serves as a salient reminder of the potential pitfalls of litigation for the inexperienced, litigant in person.
Didlaw has a team of experienced lawyers who can provide practical guidance and support to those wishing to embark on litigation. It's important to get advice at an early stage, before starting Acas EC, and well before a claim needs to be submitted.
This blog was written by Kate Lea, Senior Solicitor at didlaw.