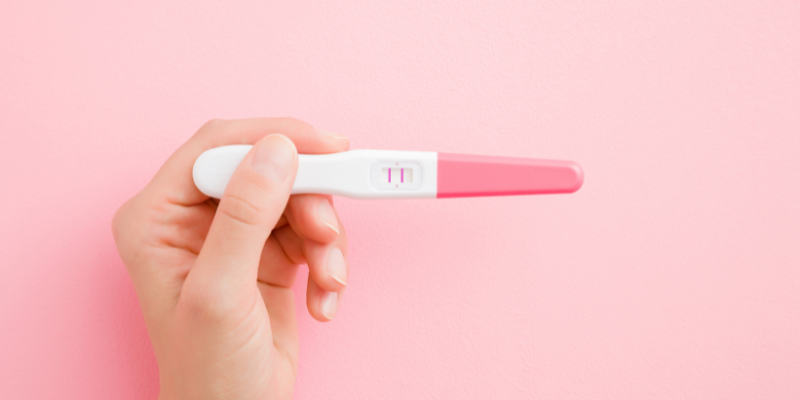 Emerging Case Law on COVID 19 and Pregnant Women – Prosser v Community Gateway Association Ltd
Emerging Case Law on COVID 19 and Pregnant Women – Prosser v Community Gateway Association Ltd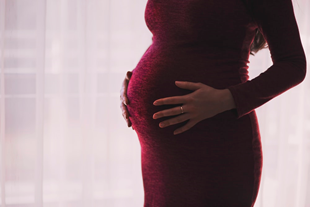 In the early days of lockdown there was a good deal of uncertainty and confusion over a number of aspects of employment law. The circumstances of a pandemic are unprecedented in all of our lifetimes, and it is fair to say that most employers – and, in fact, most employment lawyers – were completely unprepared for the multitude of different scenarios that a pandemic would throw up. These scenarios are now slowly beginning to play themselves out in employment tribunals up and down the country…
One such scenario is how employers should treat female employees who are pregnant. The government's public health advice classified pregnant women as being 'clinically vulnerable' which meant that if they contracted COVID the consequences were likely be more serious than for non-pregnant employees. However this stopped short of pregnant women of being classed as 'clinically extremely vulnerable' which would have meant that they were required to shield at home. This gave employers a dilemma. Should pregnant women remain in the workplace or not?
The dilemma is well illustrated in the case of Prosser v Community Gateway Association Ltd ('CGA') which was recently heard at Manchester Employment Tribunal. The Claimant was an adviser who worked for a housing association on a zero-hours contract. She advised CGA that she was pregnant on 13 March 2020, only a few days before the government produced public health advice classifying pregnant women as clinically vulnerable. Her employer acted on this advice and sent her home on 17 March 2020. There was some initial confusion around her entitlement to pay but CGA eventually agreed to make up her pay to at least the level she would have received based upon her normal working hours.
In May 2020 CGA assessed that it would be safe for the Claimant to return to work subject to the implementation of safe social distancing through the fitting of Perspex screens between adviser desks. However a delay in the employer being able to procure the screens meant that the Claimant remained at home throughout the summer until she eventually returned to work in August.
Ms Prosser claimed maternity discrimination arguing that her 5-month exclusion from the workplace had been an act of unfavourable treatment which arose because of her pregnancy. The employment tribunal disagreed. It found that whilst the act did arise due to her pregnancy her treatment was not unfavourable. This was because CGA had acted to protect Ms Prosser's health and wellbeing. In doing so it had followed government guidance and had protected her pay to at least the level of her zero hours contract.
This is one of those situations in which it is possible to feel some sympathy for employers and the tribunal clearly did so, overlooking some inconvenient factual detail to find in CGA's favour. If Ms Prosser had been allowed to remain in the workplace and had contracted COVID 19 which had caused complications with her pregnancy this clearly would have been a personal tragedy for her as well as a potential failure of the employer's duty of care towards her. The government advice was very unclear in the early days of the pandemic and the tribunal clearly felt that the employer should be given the benefit of the doubt for its cautious approach.
This blog was prepared by Mark Alaszewski, Solicitor at didlaw.