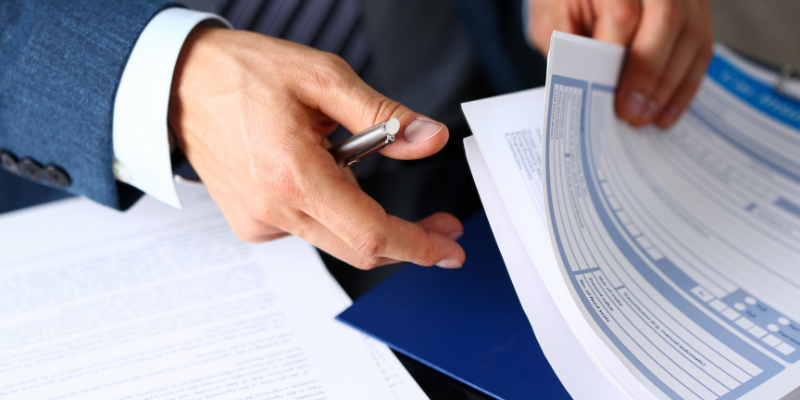 If my employer becomes insolvent can I bring a claim against their Insurer?
If my employer becomes insolvent can I bring a claim against their Insurer?
Yes according to the Court of Appeal its recent decision in Irwell Insurance Co Ltd v Watson and others.
Mr Watson had brought claims for unfair dismissal and disability discrimination against Hemingway Design Limited in April 2017. However, in December 2017 Hemingway entered a voluntary liquidation and was eventually dissolved.
Hemingway had a policy with Irwell Insurance Company Limited insuring it against awards arising from successful claims brought against it by employees in Employment Tribunal proceedings. Mr Watson therefore sought to add Irwell Insurance to the claim who predictably objected to its involvement.
The first instance Tribunal found that the issue had nothing to do with an employment contract but rather a contract of insurance. Mr Watson appealed to the Employment Appeal Tribunal who found in his favour as Hemingway's rights under the insurance contract transferred to Mr Watson under the Third Parties (Rights against Insurers) Act 2010 enabling him to sue Irwell Insurance Company. Further it found that an employment tribunal was a 'court' for the purposes of the same Act meaning that an Employment Tribunal has jurisdiction to make a declaration as to Irwell Insurance's liability to Mr Watson
Irwell Insurance appealed this decision to the Court of Appeal who rejected the appeal in its entirety.
Therefore, if an employer goes insolvent there may still be legal recourse for employees to bring employment tribunal claims provided their employer had a valid insurance policy covering the type of claim they are bringing. This is likely to be welcome news to employees who are contemplating litigation but concerned about the continuing financial stability of their employer, particularly in a pandemic with significant delays in the Employment Tribunal system.
However, there is the likelihood that this decision could cause insurance premiums to increase which could result in employers taking the risk not to insure for such claims.
At didlaw, we can help you navigate your employment situation. The best advice is to seek legal advice at an early stage.
This blog is by Tess Barrett, Solicitor at didlaw Limited