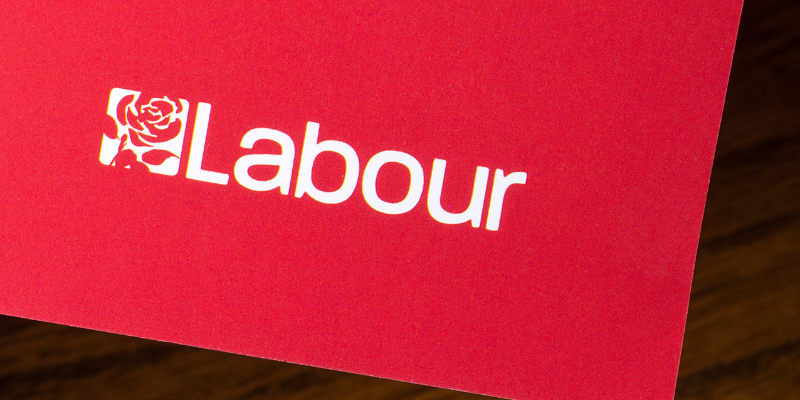 It's employment law Jim. But not as we currently know it. Labour's manifesto pledges.
It's employment law Jim. But not as we currently know it. Labour's manifesto pledges.
Our new brand was not the only thing launched this week.
The Labour Party published its manifesto yesterday promising a raft of new and potentially radical employment rights.
Numerous manifesto pledges have been made; here are some of the interesting ones:
an increased living wage to £10/hour for all workers aged 16 or over;
large companies to give their employees 10% ownership, with dividend payments distributed equally to all (capped at £500 and the remainder going to a new Climate Apprenticeship Fund);
access to free childcare, full-fibre broadband, collective income protection insurance schemes, and better mortgage and pensions for the self-employed;
a new Ministry for Employment Rights, responsible for, amongst other things, rolling out sectoral collective bargaining across the economy;
equal employment rights for all, regardless of length of service;
a ban on zero-hour contracts;
four additional bank holidays;
statutory maternity pay for 12 rather than the current nine months and a doubling of paternity leave to four weeks; and
a move to a 4 day or 32 hours working week.
If implemented, then these plans would mark a dramatic re-shaping of the employment rights landscape. Like most manifestoes, we are not given specific detail about how or when these changes will be implemented. One thing is for sure, if Labour beat the General Election odds and take up residence in number 10 this Christmas, it will be employment law folks, but perhaps, not as we know it! Stand by your desks.
The manifesto can be found here https://labour.org.uk/wp-content/uploads/2019/11/Real-Change-Labour-Manifesto-2019.pdf.