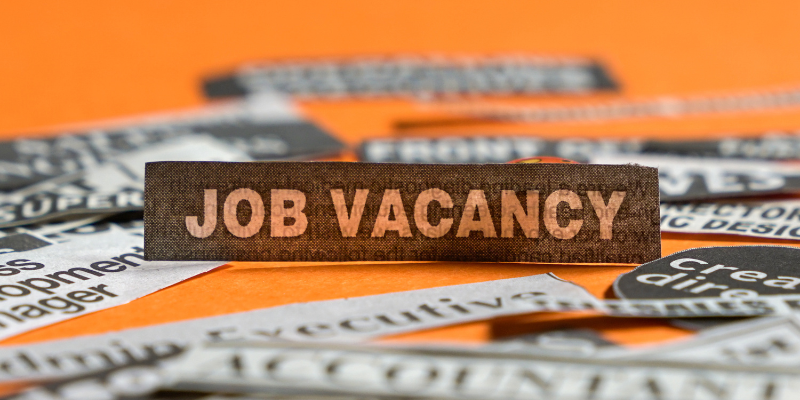 job vacancies reach one million
job vacancies reach one million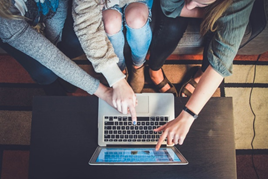 At last some good news for employees: The jobs market is now flush with vacancies.
Last week official figures from the Office for National Statistics (ONS) indicated that there was a record high of one million vacancies for the first time since such records began twenty years ago. All sectors witnessed an increase in vacancies with an increase of 269,300 (or 35%) in the quarter ending August 2021 compared to the preceding quarter. Stats also showed that employee numbers had returned to pre-pandemic levels and unemployment has dipped.
This is excellent news for employees as many will be in a stronger position to find a suitable role, achieve that promotion and even have a stronger hand in negotiating more favourable terms of employment.
Conversely, employers will be worried about attracting and retaining employees due to competition from employers elsewhere seeking to woo new hires to their business.
So what measures can employers take to ensure they are in the strongest position to enhance their recruitment strategy and retain talent?
Consideration of the type of employment contract to offer is one way. Last week the CIPD's Gerwyn Davies encouraged employers concerned about labour shortages to offer more permanent contracts to provide job security for employees stating "candidates want more than just a job; they also want some level of security after such an uncertain period. Rather than sitting on the fence, we need employers to bite the bullet and make more permanent hires where they can, to give candidates confidence and to fill the huge number of vacancies out there".
Businesses must also consider other incentives and favourable terms to attract new employees and retain the ones they do have. Training and development opportunities is one area; pay and benefits another. But more than that, this is an opportunity for employers to consider their vision and culture and ensure strong policies are in place to foster strong employee relations to include equal opportunity initiatives, recognition and incentive schemes.
A key focus should also be on the groups most adversely impacted by the pandemic to include young workers impacted by job losses, those juggling childcare during periods of home school and workers with disabilities. As the pandemic is unlikely to disappear anytime soon, employers must consider the concerns of the thousands of workers deemed to be clinically vulnerable from coronavirus with a regular risk assessment focusing on health and safety and ensuring a Covid secure workplace. Opportunities for home or flexible working will also be an expectation now as the work landscape has seen a dramatic shift in this direction in the last eighteen months. As such employers are encouraged to embrace hybrid ways of working.
Notwithstanding the ripe market for job seekers, there could still be choppy waters ahead as the furlough scheme winds up in the coming days (with an estimated one million still on the scheme) and industries continue to recover from the impact of the pandemic and Brexit, skills shortages and the demand for resources stifles growth. In turn this may hinder economic growth and cause more of a long-term headache for employers and employees alike.
This blog is by Caroline Oliver, Senior Solicitor, didlaw.