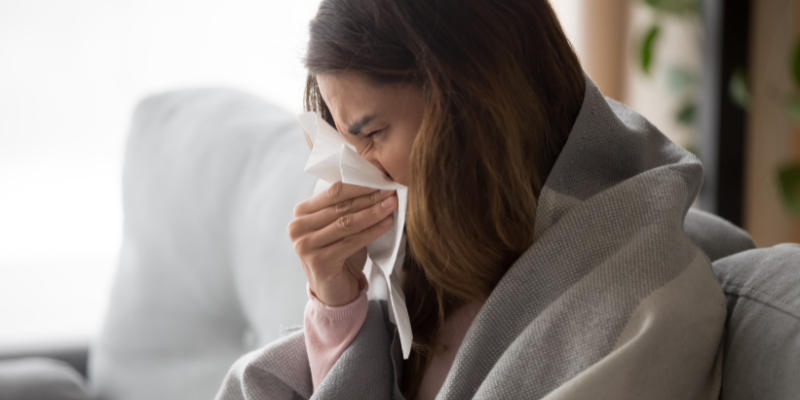 Long-COVID – Could it be disability under the Equality Act?
Long-COVID – Could it be disability under the Equality Act?
At the time of writing over 4.5million people have tested positive for Covid in the UK. Months after having the virus some people are reporting that they are still suffering from side effects. According to the NHS website where a person experiences long-term side effects this is sometimes called post-COVID-19 syndrome or "long-COVID".
The TUC recently surveyed over 3,000 people who had tested positive for Covid. Their report shows that 29% experienced symptoms lasting longer than a year and 95% have been left with ongoing symptoms, reporting the following long-term side effects: brain fog (72%), shortness of breath (70%), difficulty concentrating (62%), and memory problems (54%). 52% also reported experiencing some form of discrimination or disadvantage at work due to their condition.
The TUC has called for long-Covid to be recognised as a disability under the Equality Act 2010 and Covid-19 to be classified as an occupational disease. Under the Equality Act, a disability is defined as a physical or mental impairment which has a substantial and long-term adverse effect on your ability to carry out normal day-to-day activities. If recognised this would give employees legal protection (including requiring employers to consider making reasonable adjustments or ensuring employees are not discriminated against) and compensation to employees who contracted the virus while working.
The TUC also reports that 5% of people responding reported losing their jobs as a result of the impact of long-Covid and 75% of these people were key workers.
What can employers do to help employees who have reported feeling side effects of long-Covid?
Speak to employees to understand how they are feeling.
Ensure return to work meetings are in place.
Offer a phased return if able to do so.
Update Policies and Procedures to deal with such absences.
This blog was written by Joanne Sinclair, Trainee, didlaw.