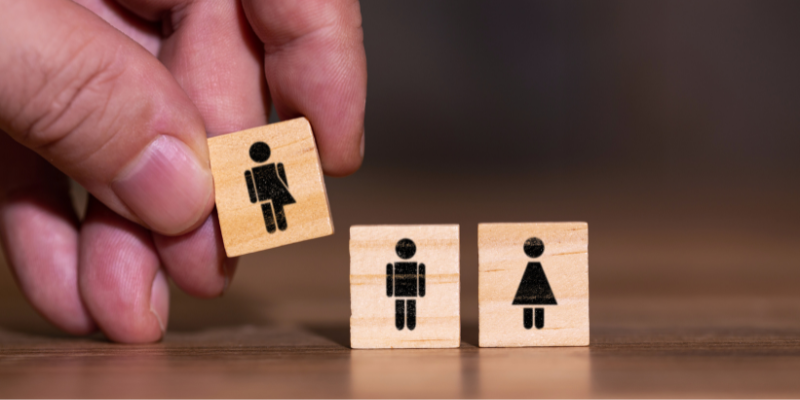 Maya Forstater case: no further appeal on issue of 'protected belief'
Maya Forstater case: no further appeal on issue of 'protected belief'
Last month we reported on the landmark decision the Employment Appeal Tribunal (EAT) in the case of Forstater v CGD Europe. You can read our detailed article regarding the judgment here.
Maya Forstater is a gender critical feminist whose contract was not renewed by CGD following tweets which amplified her belief in biological sex as opposed to gender.
Overturning the original judgment of the Employment Tribunal the EAT held that Ms Forstater's belief that biological sex is immutable and is not to be conflated with gender identity amounts to a protected belief for the purposes of the Equality Act.
The original tribunal judgment and the EAT appeal focused only on the preliminary issue as to whether Ms Forstater's belief could amount to a protected philosophical belief. Following the judgment it was available to CGD to appeal to the Court of Appeal and possible grounds of appeal were speculated online.
However, CGD recently issued the statement "after careful consideration and consultation about the various legal paths ahead of us, we have decided to fight the next phase of this case back in the Employment Tribunal. While we are disappointed in the recent ruling by the Employment Appeal Tribunal, we note that the judgment makes clear that while gender-critical beliefs may be protected, actions that harass or discriminate against trans people cannot be undertaken with impunity. We will not appeal that ruling, but we will now return to the Employment Tribunal to make our case and dispute Maya Forstater's version of events. We seek to protect our right and our obligation to maintain a workplace that is welcoming, safe, and inclusive to trans people and any vulnerable minority groups."
So, the legal issue of whether Ms Forstater's belief is protected is no longer up for argument, by not appealing CGD has accepted it cannot further challenge the legal validity of her belief. Instead the focus for both parties is now how Ms Forstater communicated those protected beliefs.
This blog is brought to you by Tess Barrett, solicitor at didlaw