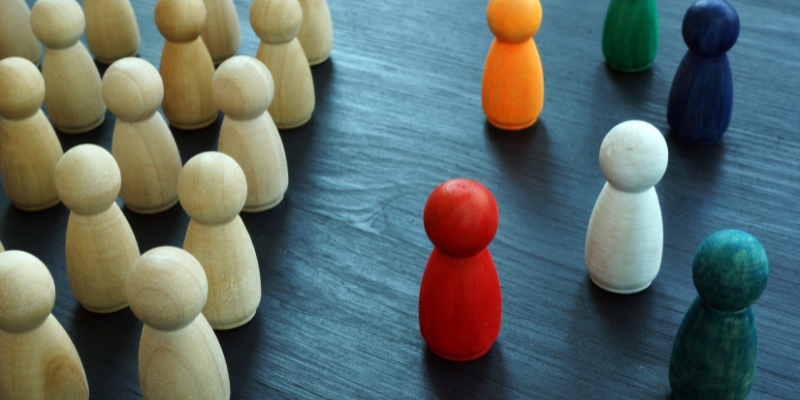 National Disability Strategy declared unlawful by High Court
National Disability Strategy declared unlawful by High Court
The government's National Disability Strategy is unlawful, as determined by the High Court in R (Binder and Others) v The Secretary of State for Work and Pensions. This is due to a failure to comply with consultation duties.
The National Disability Strategy, published by the government on 28 July 2021 to much fanfare from its publishers and a mixed reception from campaigners, had the stated aim of reflecting the everyday experiences of disabled people in the UK and using those experiences to steer policy decisions. Part 1 of the Plan devoted much time to consideration of the working lives of disabled people. The government Disability Strategy itself was informed by the responses to a UK disability survey which was open to the public and conducted between January and April 2021, receiving 14,000 responses. An application for judicial review was however brought against the survey on the basis that it did not meet the requirements of a lawful consultation at common law. The government argued that this had been an information-gathering exercise and not a consultation.
The High Court found that, whilst the Secretary of State did not have a legal duty to consult on this matter, she had voluntarily chosen to do so and therefore was subject to the common law rules. On review by the Court, the consultation had fallen short of compliance with these rules in a number of ways. The failure of the Secretary of State to provide sufficient information on the proposals of the Strategy meant that it was impossible to answer the survey in a meaningful way. The heavy reliance on a multiple choice format for questions, with freeform answers also being word limited, further reduced the ability of respondents to the survey to fully communicate their thoughts.
According to the High Court, the Claimants' expectation in the event that the Strategy was deemed unlawful, included renewed and improved consultation in order to inform review of the Strategy. The government have indicated their intention to seek permission to appeal against the ruling to the Court of Appeal. Whilst this develops, it is difficult to predict the fate of the National Disability Strategy.
Blog written by Michael Green, Paralegal at didlaw.