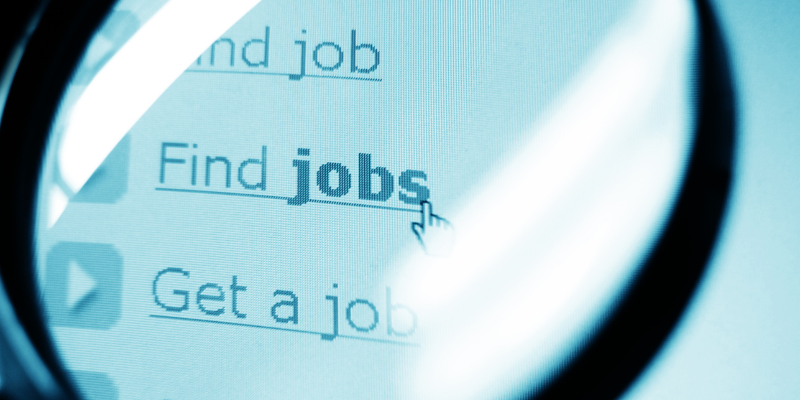 New study on gendered language in job adverts
New study on gendered language in job adverts
Only 5% of job advertisements use fully gender-neutral words as opposed to gendered language, according to a recent study conducted by employee brand agency Chatter Communications. The study also found that the linguistic gender of a particular advert depended on what sector it applied to.
Chatter analysed 230 adverts posted by FTSE 100 companies across various sectors. They found that what they deem 'feminine words' such as compassion, co-operate, interpersonal, and pleasant were more commonly used for roles in administration, retail and customer service. 'Masculine words' such as active, adventurous, assertive and self-confident were used in areas such as science, product development and technology.
Previous studies have found that women can be disadvantaged by these so-called gendered job adverts. According to a 2021 study conducted by hiring platform Applied, women are less likely to respond to job adverts that use masculine language, with a 10% dip in female applicants observed when this is the case.
Another 2021 study by recruitment company Michael Page, which randomly selected 5,000 adverts from five UK recruitment firms from across 10 different sectors, found that 85% of job adverts contained consistent instances of masculine phrases such as 'leading' and 'analytical'. The study also found that only 16% of the adverts contained an even balance of masculine and feminine gendered language.
In terms of who, or what criteria, determines what constitutes a feminine or masculine word, this isn't entirely clear. The Michael Page study relied on pre-established gendered language, as identified via gender stereotyping literature reviews.
The trend identified in the studies may be without malice, but some will see it as back door route to discriminating against job applicants based on their sex and employers might be minded to avoid classically gendered language in order to achieve a broader band of applicants.
This blog was written by Jack Dooley, Trainee Solicitor at didlaw.