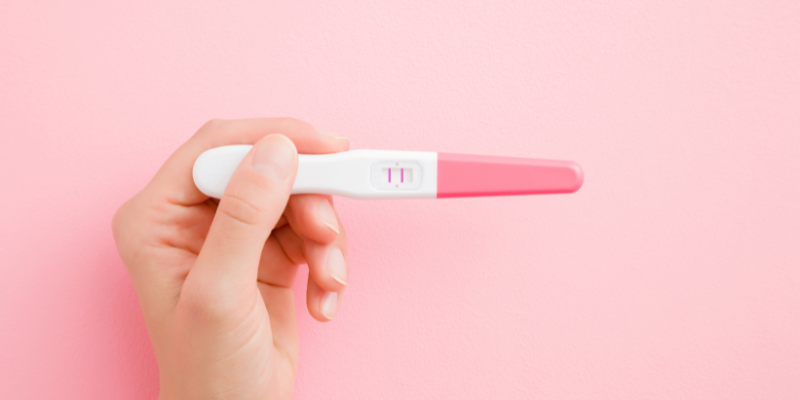 "No Jab, No Job – the dilemma with the covid vaccine and pregnancy"
"No Jab, No Job – the dilemma with the covid vaccine and pregnancy"
In this article we will look into the dilemma concerning the covid vaccine and pregnancy. Just last week, a New York waitress was fired from her job days after she told her manager that she was concerned about whether the Covid-19 vaccine affects fertility and wanted to wait to have the vaccine as she and her husband were trying to have a baby. The chain restaurant she worked at had just made it a mandatory requirement that every employee should have the Covid-19 vaccine and did not consider her an exception to this rigid rule.
Mrs Jacobson was in fact having IVF. Her concern was that as the risk of the vaccines to pregnant women and foetuses is unknown, she did not want to have it until more information was available. This is a very real one concern for any woman trying to get pregnant or who is pregnant as there have been no clinical trials/real research done on the effects of the vaccine on this group. Many women in the UK will also be faced with a similar situation as the vaccine programme rolls out to younger age groups and will have to assess whether or not to be vaccinated, and what the repercussions might be if they don't.
I had IVF and was lucky to finally have twins (now 10 years old). I can honestly say that if my employer said that it was mandatory to have a jab, I don't know how I would react, but I do know that I would be wary of having the vaccine because having been on a difficult infertility journey, I would not want to have anything that might risk my chances of getting pregnant or affect my unborn children's health. It would be a tough decision, and I am glad that I not faced with such a difficult dilemma. So, this shows that workplaces need to put more thought towards the coronavirus vaccine and pregnancy before putting policies together regarding a vaccine needed to work.
Many employers are now considering rolling out "no jab, no job" policies, where having the vaccine is a mandatory requirement. While there are some clear medical exemptions that most employers will accept as being a legitimate reason for not having the vaccine, it is unclear how employers will treat women who are trying to get pregnant and who are pregnant and refuse the vaccine. So, it is crucial that businesses consider the effects of the covid vaccine and pregnancy, when looking into the policies concerning taking the vaccine to work.
As employment lawyers, we can help to advise both employees and employers how to deal with such situations. There are potential indirect sex discrimination and health and safety issues here and most likely each individual case will have to be considered, to assess whether the vaccine is really necessary for the woman to carry out her role and if so, if there are other alternative work options available that should be looked at where she does not need the vaccine, before considering dismissal. Hopefully, most employers will find solutions, rather than doing what Mrs Jacobson's employers did – which was sacking her with no warning because she was an "at-will" employee and adopting a hard black and white line regarding its employees complying with its mandatory vaccine requirement.
This blog is written by Anita Vadgama, Legal Director for didlaw.