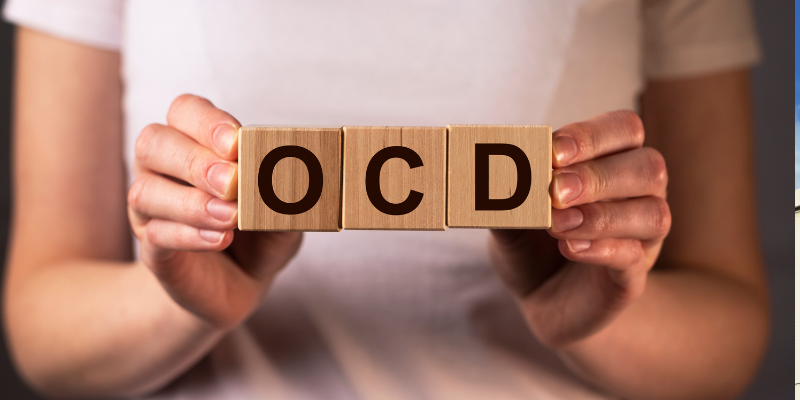 OCD Awareness Week
10 – 15 October 2022 is OCD awareness week.
OCD or, obsessive-compulsive disorder to give it its full name, is a clinically recognised anxiety disorder that is estimated to affect 1- 2 % of the population in the UK.
It is a much-misunderstood condition characterised by obsessive, intrusive and often negative thoughts accompanied by repetitive, compulsive behaviours to manage the anxiety.
No doubt you will have heard or may yourself have made a flippant comment which might suggest we are all, ' a bit OCD' or which might suggest that the condition is little more than a behavioural quirk or an overreaction to the stresses of everyday life. However, this demonstrates a misunderstanding of what is for many, a life-changing and debilitating condition that affects all aspects of their everyday life and that of their families, colleagues, and friends.
An individual with OCD may well satisfy the definition of a disabled person set out in the Equality Act 2010 – where it has a substantial and long-term adverse effect on their ability to do normal day-to-day activities. The Equality Act aims to eliminate barriers to allow disabled people to fully access and participate in working life. It requires employers to take reasonable steps to avoid disadvantages that a disabled person may experience in the workplace by reason of their disability.
If you or someone you know has OCD and is experiencing difficulties in the workplace you are not alone. There are many organisations out there that provide support for OCD awareness week and OCD in general. didlaw has a team of lawyers with a depth of experience helping disabled people and particularly those with mental health issues. We can provide you with advice about your legal entitlements and the support you need. We also advise employers who are uncertain about their legal obligations to ensure that they act in accordance with the law and provide guidance about how they can support their staff.
This blog is written by Kate Lea, Senior Solicitor for didlaw