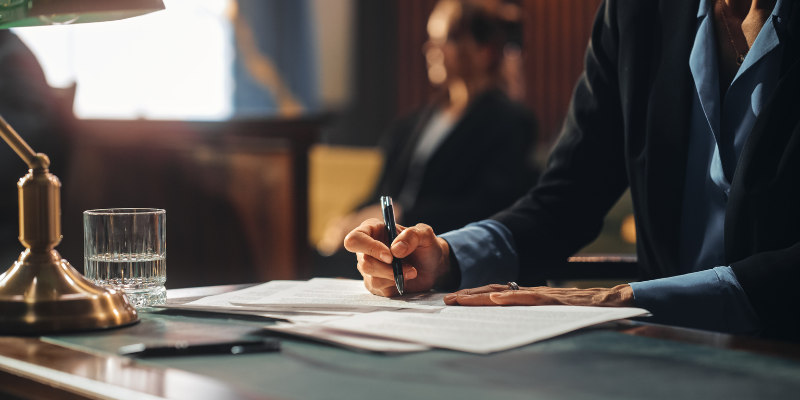 Open Justice – if I go to court what information will be in the public domain?
Open Justice – if I go to court what information will be in the public domain?
What is open justice?
The Judicial College say the principles of open justice can be broken down into the following elements:
Proceedings must be held in public;
Evidence must be communicated publicly;
Accurate and contemporaneous media reporting of proceedings should not be prevented by the court unless strictly necessary.
Various case law endorses this sentiment. Lord Diplock in Attorney General v Leveller Magazine stated proceedings "should be held in open court to which the press and public are admitted and… all evidence communicated to the court [should be] communicated publicly… and publication of accurate reports of proceedings requires that nothing should be done to discourage this."
What are the restrictions on open justice? 
Open justice is not absolute. The court has the power to favour privacy in certain cases, for example where the court's role is parental. Privacy is also often favoured where a case concerns national security or where proceedings being open could undermine the case itself.
There are laws that restrict the openness of courts. The Contempt of Court Act 1981 prohibits the publishing of anything which creates a risk that justice will be impeded and also prohibits use of sound recording without permission. Section 41 of the Criminal Justice Act 1925 prohibits taking photographs in court.
What about court documents?
The Civil Procedure Rules (CPR) state that where an acknowledgement of claim or defence has been filed, or the court has given permission, or the claim has been listed for hearing, anyone may obtain from the court records a copy of a statement of case and a judgment or order given or made in public. For all other court documents, the CPR stipulates that a non-party can be granted access if the court gives permission.
The HMCTS Reporter's Charter states that during the hearing, access should normally be allowed to documents in civil cases, including witness statements in open court. While there is no automatic public right of access to court records that were not read in open court, the case law on this area encourages disclosure of documents in the interests of open justice.
What about live tweeting?
This is a relatively new phenomenon so there is no legal prohibition on the use of live text-based communications in open court. The Lord Chief Justice published guidance in 2012 which states an application will need to be made where a member of the public wishes to use live text based communications during court proceedings.
So what does this mean for me?
The principles of open justice will apply to your trial unless there is a good reason for them not to. Unless there is a glaringly obvious need for privacy, it's best to assume, when considering whether or not to litigate a case, that your private and sometimes sensitive personal information including medical information may be aired publicly and this should be something to factor into your decision as to whether or not you want to proceed with litigation.
This blog was written by Jack Dooley, Trainee Solicitor at didlaw.