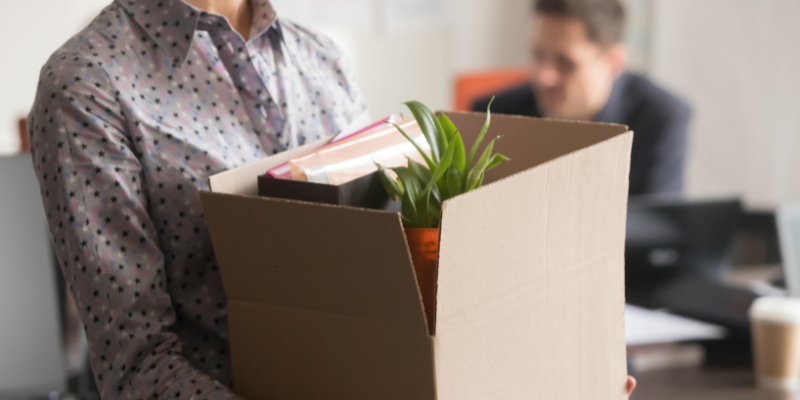 Redundancy: What is a Protective Award and are you entitled to one?
Redundancy: What is a Protective Award and are you entitled to one?
It has been reported that over 150 former Topshop and Miss Selfridge staff are pursuing claims for a Protective Award following their redundancies earlier this month.
A Protective Award is a compensation payment awarded by an Employment Tribunal of up to a maximum of 90 days gross pay. Such an award is made when an employer fails in their obligations under s188 of the Trade Union and Labour Relations (Consolidation) Act 1992 (TULRCA) which requires employers to properly consult with employees in respect of redundancy when they are proposing to make 20 or more employees redundant (from a single establishment) in a 90 day period.
The duty to consult is with elected employee representatives or a recognised trade union. The employer must also inform the Secretary of State of the proposed redundancies by completing an HR1 form: (https://www.gov.uk/government/publications/redundancy-payments-form-hr1-advance-notification-of-redundancies)
There are minimum consultation periods depending on the number of redundancies:
Where 100 or more redundancies are proposed, consultation must commence a minimum of 45 days before the first dismissal takes effect;
For 20 – 99 redundancies the minimum period is 30 days.
Employers can argue that 'special circumstances' render it not reasonably practicable to consult in good time or provide the statutory information. However, a company being in administration is not in itself a sufficient special circumstance.
If a company is insolvent and unable to pay a Protective Award then employees can apply to the Insolvency Service who will honour the payment subject to a cap of £538 per week.
We are sadly likely to see large scale redundancies continue as former high street giants fall victim to the pandemic. Employers should ensure that they comply with their duties under TULRCA as the Protective Award is one of the few examples of the Employment Tribunal issuing a fine for non-compliance rather than assessing the level of compensation on the financial losses of the individual employee. A failure to consult properly can therefore be an expensive oversight at an already financially precarious time for the employer.
At didlaw we advise employers and employees of their redundancy obligations and entitlements. The best advice is to take early advice.
This blog was written by Tess Barrett, solicitor at didlaw.