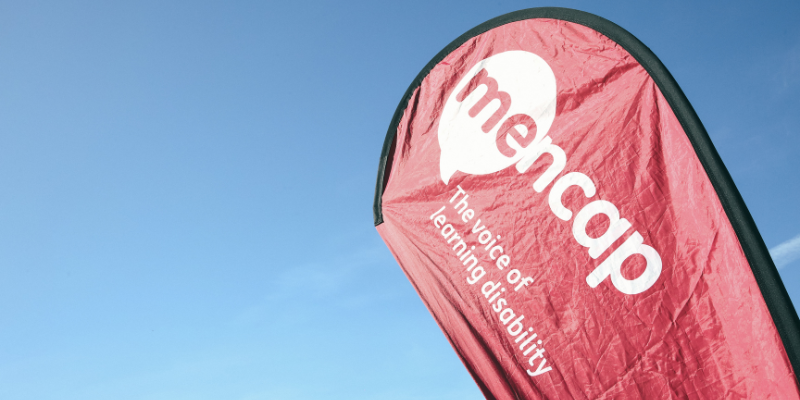 Royal Mencap Society -v- Tomlinson-Blake 'sleep-in' wage case
Royal Mencap Society -v- Tomlinson-Blake 'sleep-in' wage case
This morning the Supreme Court delivered its long-awaited landmark decision as to the pay entitlement for care workers who 'sleep in' as part of their shift.
The unanimous decision confirmed that there is no requirement for an employer to pay the National Minimum Wage for the whole period where the care worker is sleeping-in at the workplace as part of their duties.
Mrs Tomlinson-Blake was a care support worker for Mencap caring for two men with autism and substantial learning difficulties who require 24-hour care. Her sleep-in shifts lasted nine hours during which Mencap paid her a flat rate of £29.05. She had her own room and could sleep during the shift but was required to be available in the night to respond to and provide support to the residents, as required. If she was woken in the night, she would not receive pay for the first hour of work, but would be paid her hourly rate for any additional time that she was awake and performing her care role. In the facts of this case, it was recognised that she was only called to assist in the night 6 times in 16 months.
This issue has been running through the courts for years after Mrs Tomlinson-Blake won her employment tribunal claim. Mencap's appeal was rejected in the Employment Appeal Tribunal in 2017. The decision meant that the charity was required to pay its sleep-in staff the National Minimum Wage for each hour even when they were asleep and not carrying out any duties.
However in 2018 the Court of Appeal overturned this decision and confirmed that Mrs Tomlinson-Blake was only entitled to the National Minimum Wage in respect of the hours that she was awake and performing her duties, not when only 'available for work' while sleeping or resting.
This morning the Supreme Court reviewed the issue of whether a whole night shift (while the worker is primarily sleeping but on stand-by) is classified as working time or rest time in accordance with the National Minimum Wage Regulations. The Supreme Court upheld the Court of Appeal decision in favour of Mencap.
Today's ruling will come as a huge relief for the charity and care sector which faced a potential liability of £400m if they had to account for the National Minimum Wage back-pay for thousands of workers affected. Some had highlighted that they would face insolvency in this situation.
After the recent outcry about the derisory proposed pay increase for the NHS, this is another blow for those performing a vital role in caring for the most vulnerable in our society. The decision risks making them feel undervalued and sadly may discourage workers from choosing this important work.
This blog is by Caroline Oliver, Senior Solicitor at didlaw