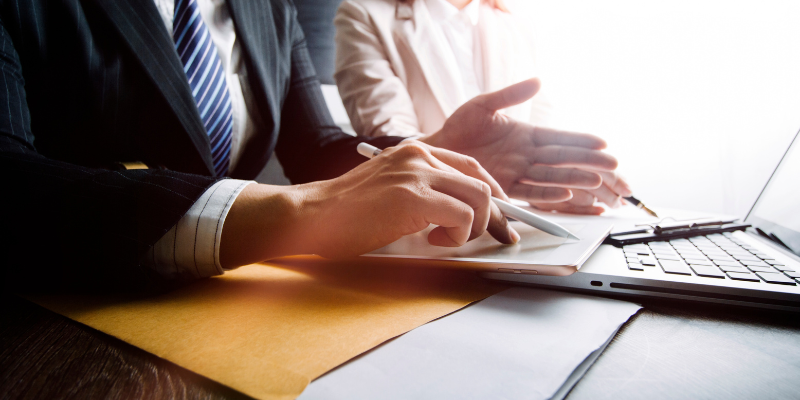 The Working Time Regulations – Proposals for Reform
The Working Time Regulations – Proposals for Reform
This week saw a flurry of announcements by the government regarding proposed changes to employment law, more specifically Working Time Regulations creating excitement among employment law practitioners.
The Department for Business and Trade set out its proposals for change in a policy paper entitled, "Smarter Regulation to Grow the Economy."
The proposals have been eagerly awaited by many who foresaw our departure from the EU as an opportunity for change. The government's 'vision' is said to be to promote the productivity of business in the UK by eliminating regulatory 'red tape' which they suggest "limits the abilities of businesses to innovate and hampers our national growth."
Among the proposals is an overhaul of the Working Time Regulations from which much of our entitlement to annual leave is derived.
The paper states that the Government will consult on:
removing retained EU case law that requires businesses to keep working time records for almost all members of the workforce, which it is suggested is time-consuming and disproportionate for small businesses and will help save businesses £1 billion per year;
re-introduce the practice of paying 'rolled-up' holiday pay, so that workers receive their holiday pay with every payslip, thereby reducing the administrative burden that arises when having to undertake complex holiday pay calculations; and;
merging the current two separate leave entitlements into one pot of statutory annual leave, while maintaining the same amount of statutory leave entitlement overall.
There is no doubt that the law in this area has become increasingly complex over recent years and has spawned many case law and legislative changes. These complexities have been increased further by the gig economy and a move towards less traditional working practices.
There is no doubt that the proposals for reform will be welcomed by many. Whilst the government's claim that workers' rights will be protected is encouraging, as a lawyer who has spent years trying to grapple with the ever-changing legal landscape in this area and hours trying to make sense of spreadsheets of pay data and annual leave calculations, any proposal for change, in what is, for now at least a relatively settled area of law, will be met with caution and a little bit of trepidation.
Ultimately only time will tell. I remain braced for change.
This blog was written by Kate Lea, Senior solicitor at didlaw.