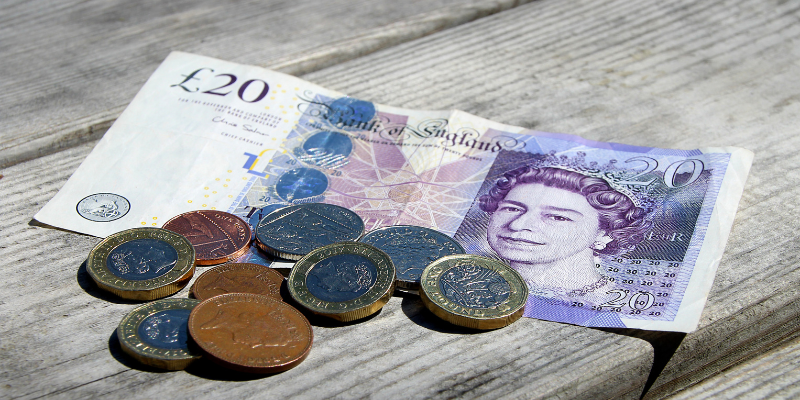 tips for service – who do they belong to?
tips for service – who do they belong to?
I loved waitressing. I even miss it. It was a job that saw me on my feet for hours on end but a job which I earned enough money during university to pay my rent (and for the odd night out). This was not down to the minimum hourly rate I was paid, but the customer tips I earned. And those tips I definitely earned!
Several restaurants have been in the spotlight over the last few years for failing to pass on customer tips and service charge payments to its waiting staff. At the moment it is illegal for restaurants to withhold cash tips and service charges, but this does not apply when payments are made via card. So when you receive a bill which has already accounted for a 20% tip – it is not guaranteed that this will go to the person that has served you. And this is particularly topical in the light of the pandemic given that many restaurants do not allow cash payments and research has shown that 80% of all tipping is via cards.
However, the government is set to change this. New legislation will mean that restaurant owners will be banned from taking customer tips and service charge payments from workers. Hopefully some welcome news for those working in the hospitality sector.
The legislation will require employers to pass on tips to workers without deduction and employers can be fined and forced to compensate workers if they break this law. A Statutory Code of Practice will also be developed in due course which will set out how tips should be distributed to ensure fairness and transparency. Workers will also be given new rights including a right to make a request for information relating to an employer's topping record, and enabling them to issue a claim against their employer in the employment tribunal.
The legislation will be included in the future Employment Bill.
You can read the Government press release here.
This blog was written by Joanne Sinclair, Solicitor, didlaw.