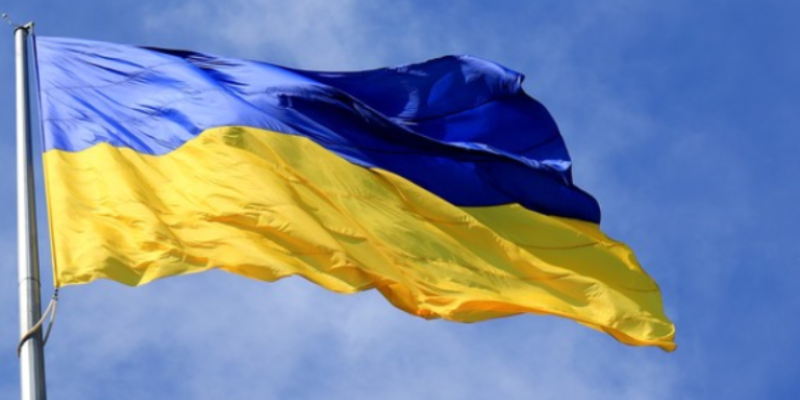 UK companies to offer jobs for refugees from Ukraine
UK companies to offer jobs for refugees from Ukraine
A consortium of UK firms, including M&S, Asos and Lush have launched a joint initiative to provide jobs for refugees from Ukraine when they arrive in the UK. The project is led by entrepreneur Emma Sinclair who hopes 'tens of thousands' of refugees will be able to benefit.
The idea is to meet a moral imperative to provide stability to people fleeing conflict while also addressing a practical need to plug the current staff shortages caused by Brexit.
The government's imminent Homes for Ukraine scheme allows "sponsors"- anyone in the UK who is able to provide accommodation and has at least 6 months leave to remain – to provide accommodation for Ukrainian refugees, who will be able to work in the UK for up to three years. The government say there will be 'no limit' on the number of people who can take advantage of the refugee employment scheme.
This consortium and government-led proactivity has been broadly welcomed amid a groundswell of sympathy and support from the British public for the Ukrainian people, a welcome and refreshing wave of support for immigration, the prevention of which has in recent years sadly become a vote winner.
However, it raises questions that cannot be ignored: where were/are these company's offers of work, and the government's apparently limitless open-armed approach, amidst the fallout of Bashar al Assad's assault on the Syrian population and the wave of refugees that conflict created, and continues to create? In one year alone, 2015-2016, almost one million Syrians fled. The rhetoric at the time was that Europe couldn't possibly cope with providing refuge for that number of people, let alone jobs for refugees. But now, with two million Ukrainians having made a fairly orderly exit to various European countries, a double standard has become evident.
It is a double standard rooted in various cultural and philosophical complexities but as some commentators have argued there could be another reason: these refugees are white which makes it easier for the general public to identify with them. And to this extent, the double standard represents discrimination. The message from the Home Office and beyond seems to be that white refugees are welcome, non-white ones are not.
While the Home Office appears to have carte blanche to discriminate based on race, your employer does not. Treating someone differently because of their race in an employment context is a breach of the Equality Act 2010, meaning you can take your employer to a tribunal if they do.
This post was written by Jack Dooley, Trainee Solicitor at didlaw.