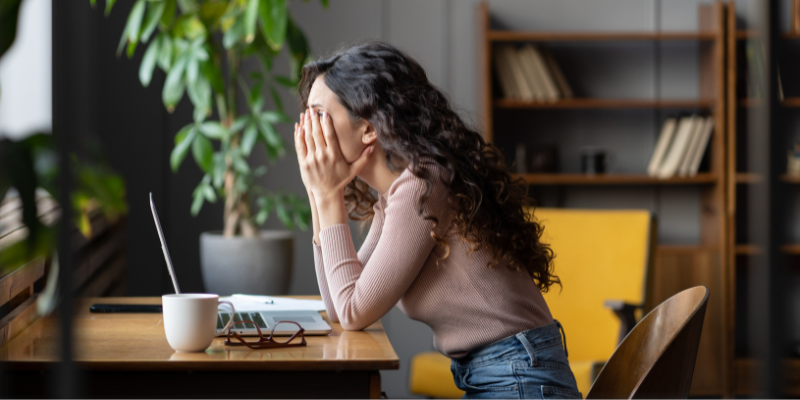 UK Workers Are Struggling
UK Workers Are Struggling
Currently in the UK, 15% of workers are paid weekly and 77% are paid monthly. Those paid weekly tend to be in lower paid work. However, new research carried out by Indeed has found that 34% of UK workers would prefer to be paid on a weekly basis.
A quarter of those who said they would prefer weekly pay said it would help them budget and a fifth said it would help them feel more in control of their finances. A third of those surveyed said they were regularly running out of money or using their overdrafts by the end of the month. Strikingly, the research showed only 35% of workers in full-time work ended each month in the black, meaning the vast majority are living pay-check to pay-check.
Indeed also released research showing that there has been a dramatic uptick in the last year in people searching their sites for zero hour roles and roles where little or no experience is required. Searches on their website for "zero hours contracts" has increased by 70% and searches for "no experience roles" has risen by 219%. Further, searches for "night time shift part-time" have doubled.
This data likely demonstrates that more people are looking for second or third jobs or jobs to juggle alongside caring responsibilities as a result of the cost-of-living crisis. Essentially, people are desperate and working excessively to keep afloat. With oil and gas companies recently reporting record profits amid soaring household energy bills, the ball is in the government's court to show they have the gumption to protect their populous, not the interests of multinational companies. Given that many of these companies financially prop up the current party in power, I've little faith.
This blog was written by Jack Dooley, Trainee Solicitor at didlaw.