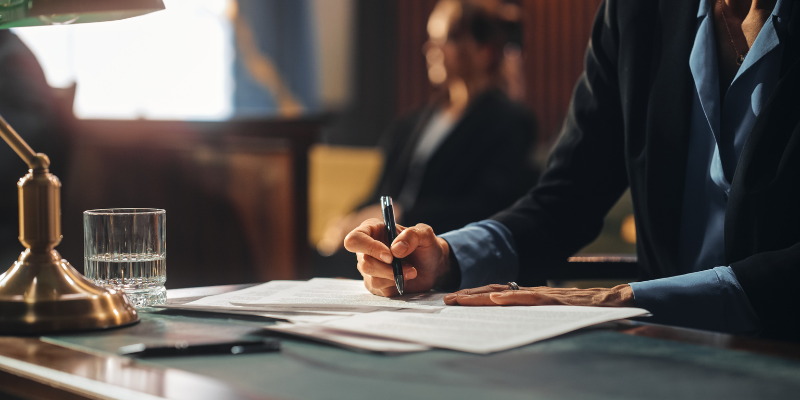 Post Office scandal – Victims to receive more compensation
Post Office scandal – Victims to receive more compensation
Victims of the Post Office scandal, which led to false accusations and criminal convictions of staff for theft, will have their compensation topped up by a total of £19.5m as a final resolution between parties continues to be negotiated.
What is the Post Office scandal?
Between 2000 and 2014, the Post Office prosecuted over 700 sub-postmasters and mistresses as a result of faulty accounting software. The Horizon software was installed by the Post Office at the start of the century in order to improve accounting and stock-taking across its branches. Sub-postmasters would, however, soon report glitches in which the software would report thousands of pounds worth of shortfalls in the system, making it appear as though money was missing from branches. Due to these errors, hundreds of sub-postmasters were wrongfully accused and convicted of offences like theft and false accounting. Many sub-postmasters involved in the scandal were even handed custodial sentences.
Of those prosecuted, 555 joined a joint civil legal action against the Post Office which resulted in the payment of £58m in compensation in 2019. Legal representation for the claimants had been engaged on a 'no win no fee' basis and so the sum to be distributed amongst the claimant's actually worked out to around £12m.
Additional compensation for victims
Due to the relatively low percentage of compensation that ended up being split between the claimants and the fact that the legal action had excluded them from alternative Post Office compensation schemes, the Postal Affairs Minister announced in March 2022 that further funds would be paid out to bring this group in line with other victims.
Whilst a final amount for the Post Office scandal victims is yet to be agreed, it has now been announced that a further interim compensation payment of 19.5m will be paid. This will be distributed in the intervening period between now and a final agreement eventually being reached. In terms of a final agreement, the Postal Affairs Minister has stated that a number of postmasters have agreed to refer the issue to early neutral evaluation by the former Supreme Court Judge, Lord Dyson in order to help facilitate a mutually agreeable conclusion.
This blog was written by Michael Green, Trainee Solicitor at didlaw.