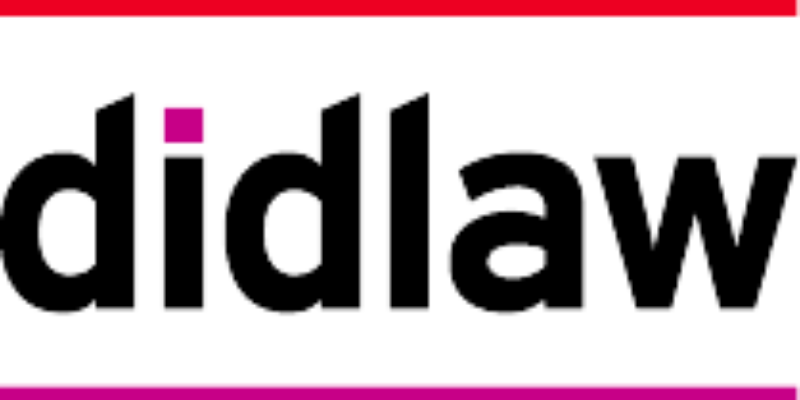 Warning: Email from Kevin Listen claiming to be from Didlaw Limited
Warning: Email from Kevin Listen claiming to be from Didlaw Limited
An email from Kevin Listen has been sent misusing the name of Didlaw Limited in relation to an illegal eviction claim
What is the scam?
An email has been sent from an individual called 'Kevin Listen' claiming to be a 'solicitor' from Didlaw Limited in relation to an illegal eviction claim. Attached to the email is a letter purporting to be from Didlaw Limited. The email seen by the SRA uses the email address 'kevin@did-law.co.uk' and provides a telephone number of '+44 7377 099 427'.
The email misuses the name of a genuine firm of solicitors (see below). It also misuses the letter head of the genuine firm and includes the firm's electronic signature.
More information about this scam can be found on the SRA site here.