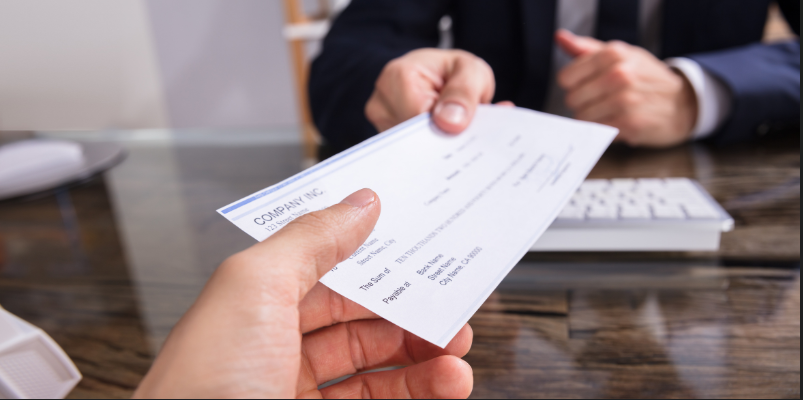 What is interim relief and can it help me?
What is interim relief and can it help me?
Interim relief in the Employment Tribunal is where an order is made for continuation of the terms and conditions of employment after dismissal until such time as the claim can be heard. In most cases this means no right to attend the workplace but a right to payment.
For example if an employee is dismissed for whistleblowing they would have no right to carry on going to work if they are fired but if the tribunal assesses their case is likely to succeed they might get interim relief. These applications are rare and interim orders are even rarer but in the current climate we might just see more of them.
If an application for interim relief is granted, an employee will receive their salary/pay until the Tribunal has heard their claim. An application must be made within 7 days of the dismissal and therefore many employees miss the opportunity to make such an application.
The case of Steer v Stormsure Ltd snuck through just before Christmas and importantly before the UK left the European Union.
Mrs Steer worked for Stormsure for just over 3 months. She brought several claims in the Employment Tribunal (ET) that she had been discriminated against, including sexual harassment. She made an application for interim relief however the ET held that it had no jurisdiction to hear the application. Ms Steer appealed to the Employment Appeal Tribunal (EAT).
Interim relief is only available if the employee's dismissal is:
one of the specific reasons set out in section 128 of the Employment Rights Act 1996;
on grounds relating to their union membership or activities (section 162 TURL(C)A);
because they sought to be accompanied to a disciplinary or grievance hearing or because they tried to accompany a worker to such a hearing (section 12(6) Employment Rights Act 1999); and
because they attended a meeting to discuss their application for time off for education or training, or because they accompanied a colleague to such a meeting (2010 Regulations, regulation 17).
Why is Steer v Stormsure Ltd so important? Well, the EAT has stated that the absence of an interim relief remedy for discrimination claims could be in breach of European Convention on Human Rights (ECHR).
The EAT cannot add this remedy to discrimination claims, so the matter will now be considered in the Court of Appeal. If the Court of Appeal agrees, then very soon employees who have been dismissed for discriminatory reasons may also be able to apply for this relief. A very useful tool for any employee!
At didlaw we focus on providing high quality legal advice and representation as leaders in sex discrimination in the workplace. We understand the distress that these issues cause, and it is our aim to get you through it and back on track. We offer a free introductory call to all new enquiries.
This blog was written by Jo Sinclair, Trainee Solicitor.