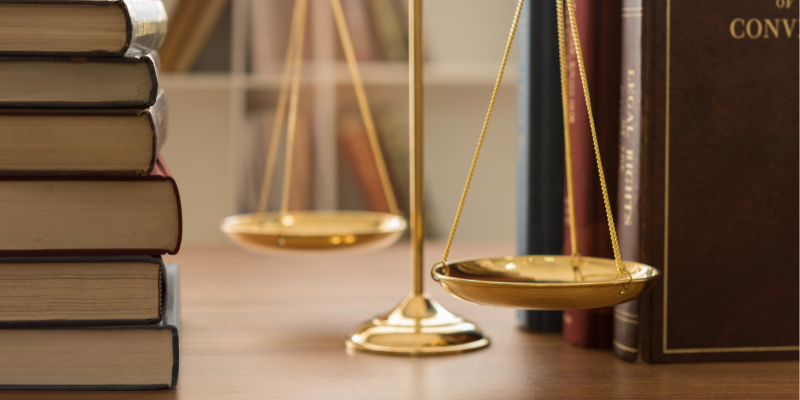 When does an employee have sufficient connection with the UK to be able to bring a claim under its laws?
When does an employee have sufficient connection with the UK to be able to bring a claim under its laws?
This issue was considered in Partners Group (UK) Ltd v Mulumba (JURISDICTION) [2021] UKEAT 0237_20_2505 (25 May 2021) (bailii.org).
Here, Ms Mulumba, a national of the Democratic Republic of Congo, was employed by Partners Group Inc., a US company on its Associate Program under a contract governed by the laws of New York. This stated that she was an employee at will – that she could be terminated without notice or cause. She initially worked in New York and then moved to other group companies, first to Switzerland and then to Partners Group Limited in London to fulfil different rotation seats for her program. At all times, she remained an employee of the parent company. Partners Group Inc.
Unfortunately for Ms Mulumba when the program finished, she was not offered a permanent role. However the UK entity offered to keep her on their books to enable her to maintain her immigration status while she looked for other work. Ms Mulumba made numerous complaints against them and started proceedings in New York. She was subsequently dismissed and then tried to bring claims for whistleblowing, discrimination and unfair dismissal in the employment tribunal (ET). Her claims covered her entire employment not just that in London. The ET held that it did have territorial jurisdiction to hear all of her complaints. Partners Group Limited appealed.
The EAT allowed the appeal stating that the ET had failed to separate those parts of the claim that related to Ms Mulumba's employment in Great Britain and those parts that arose in Switzerland and in the US and which the ET did not have jurisdiction to consider. Further the ET should have considered at what point did Ms Mulumba start to benefit from British employment laws. Here the EAT held that the ET had recognised that the initial employment in London was a six-month rotation assignment as part of the program. Therefore from the outset she did not have the relevant connection to British laws, but the ET did not subsequently address when she did she start to have sufficient connections. In particular, the EAT failed to give sufficient regard to the fact that the contract of employment was subject to New York law. This in particular rendered the ET's decision unsafe. However, it did say that the ET had been entitled to consider the length of time that Ms Mulumba had been kept on, her integration within the London office and her inability to move elsewhere. The appeal relating to this part was dismissed. This case was remitted back to the ET to consider the latter point and to consider which law governed the contract of employment – New York or English law.
This is an important decision when considering whether an employee on secondment to the UK can benefit from its laws. It seems that the answer is initially no, but that connections need to evolve – for example, getting a permanent position in the UK, being given a contract governed by English laws, for the ET to have territorial jurisdiction to consider claims such as unfair dismissal and discrimination. It also considered that is it the conduct that happens here in the UK that is actionable, while any other treatment abroad would only be background evidence at best.
If Ms Mulumba had been a US citizen she would most likely have pursued her claims in NY, because some of their discrimination laws have extra territorial jurisdiction for acts that happen to the US citizens outside the US. And awards for claims of discrimination in the US generally are much larger than those awarded here.
This blog is written by Anita Vadgama, Legal Director for didlaw. Also a retired member of the Massachusetts State Bar.