chris jackson
Finance Director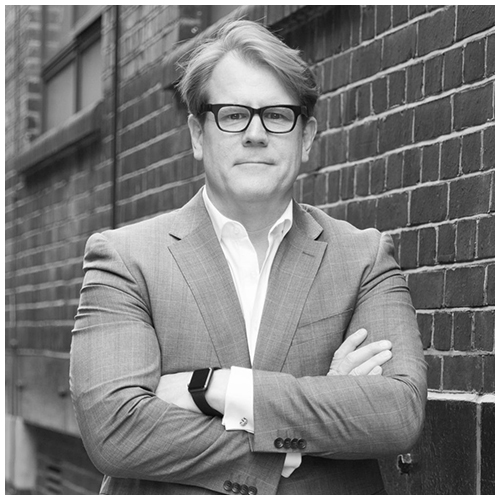 Chris Jackson is a co-owner Director of didlaw.
As a non-lawyer owner-director he brings his savvy business skills to the firm and has been a key part of its successful journey since 2008.
Chris, American by birth but now British naturalised, is a graduate of Southern Methodist University in Dallas, Texas where he graduated with a Bachelor of Arts in Psychology. A former American footballer (centre) Chris had a long and illustrious college football career at SMU followed a brief foray in the NFL, which ended a year later when he was released by the Chicago Bears. But every cloud has a silver lining because Chris was soon working on the Chicago Board of Options Exchange as a financial trader. Chris has traded on many exchanges around the world including London, Singapore, New York and Chicago.
Chris sits on the firm's management board along with Karen Jackson, playing a pivotal role in its business development.
Chris enjoys the great outdoors – hunting, fishing and sailing. He holds his Day Skipper licence. His favourite hobbies are antiquing, collecting and restoring pigeon and duck decoys, and collecting American Folk Art. Having trained as a Cordon Bleu chef in his spare time he spends a lot of time cooking and entertaining for family and friends.
what our clients say
The speed with which my situation was taken on board, understood and acted upon was excellent and very re-assuring. Throughout our dealings both empathy and communication were excellent. I would have no hesitation in recommending the firm.
specialist employment discrimination lawyers
If you are seeking legal guidance regarding employment discrimination issues, get in touch with us today to book a free telephone assessment with our experts.