Ellie Rowley
Practice Manager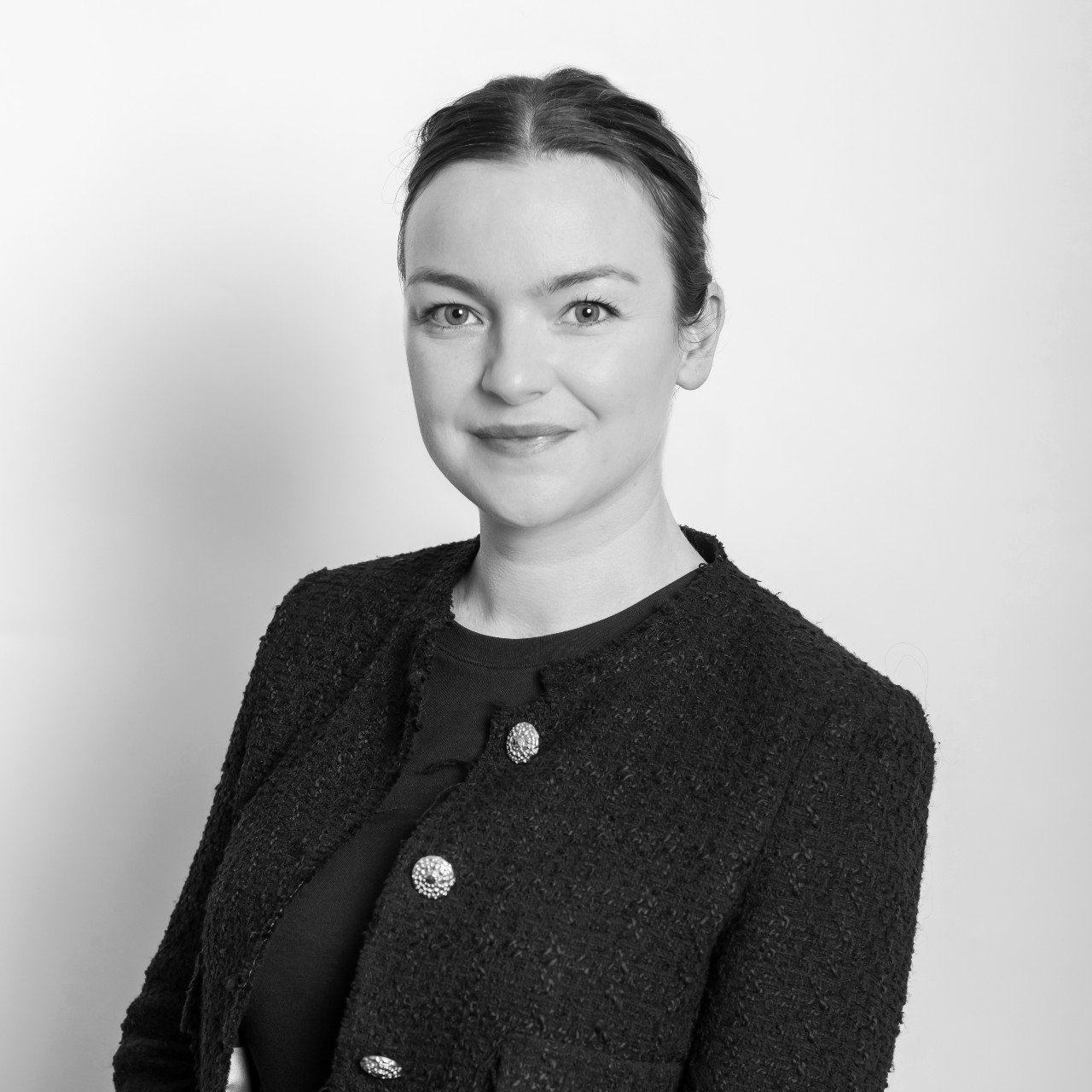 Ellie works in the Business Team supporting the MD and FD and working on new client enquiries.
Ellie grew up in Essex, England and later in Fethiye, Turkey where she finished her education and trained in the hospitality sector. When she moved back to the UK permanently she started her PA career as an assistant in a local law firm before moving to London where she enjoyed supporting a large team in an asset management company.
Ellie took some time out of her career to have a child. Her son was born in 2016 and is her "BFF". She married in Puglia, Italy in 2018 after she and her husband visited for a long weekend and fell in love with the white city of Ostuni and, of course, the amazing food and wine.
Ellie loves to cook, mainly Turkish and Italian cuisine and often hosts dinner parties for her friends and family. Her weekends are spent taking her son on adventures, watching films, reading books and, when allowed to do so, travelling to sunnier climes.
what our clients say
Having a law firm that understands my disability made me feel more comfortable. The advice I received helped me achieve an outcome that was the best for me, allowing me to move on with my life.
specialist employment discrimination lawyers
If you are seeking legal guidance regarding employment discrimination issues, get in touch with us today to book a free telephone assessment with our experts.