Kim Evans
Client Relations Manager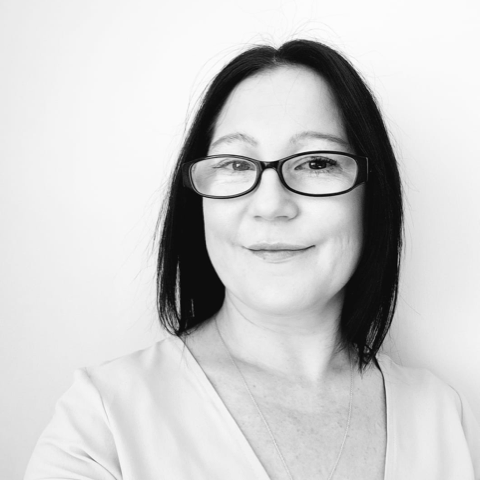 Kim is an integral part of the Business Team supporting the Practice Manager and leading on new client enquiries. Kim is pivotal in assisting new clients to bed in and to ensuring every client gets the best possible service from the legal team. Kim is an organisational guru and administrative expert, recognising that efficiency is the key to excellent client service. Kim has a solid legal background having worked for 18 years at Thompsons where she gained a wealth of knowledge and skills doing a mix of admin and employment paralegal work.
Kim lives and works in Nottingham, making the most of the firm's remote working structure and works full-time for didlaw.
Outside of work Kim is a mum of girls. Kim loves to read and especially sitting in the garden chasing the sun. Kim likes socialising, gardening and spending time with her girls and partner.
what our clients say
didlaw have a unique understanding of mental health discrimination in the workplace. This proved reassuring.
specialist employment discrimination lawyers
If you are seeking legal guidance regarding employment discrimination issues, get in touch with us today to book a free telephone assessment with our experts.