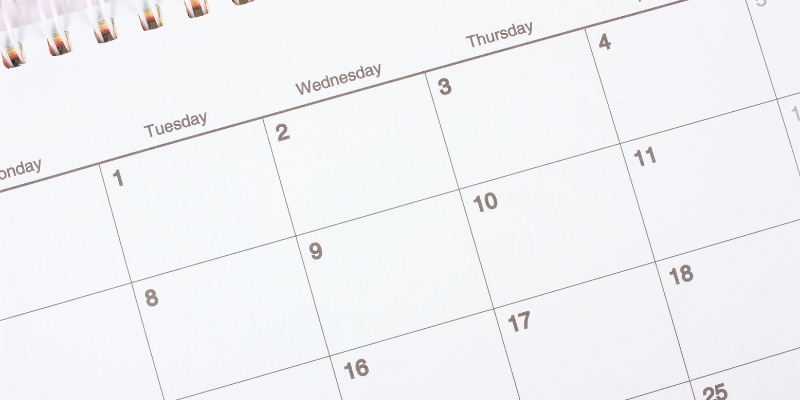 Your day in court may be years away, consider alternatives
Your day in court may be years away, consider alternatives
The UK justice system has rarely been described as quick, but the latest Ministry of Justice quarterly figures set out the long wait many will face to have their claims/defence heard. So it is worth considering alternatives to court.
The latest court statistics published for the period April to June 2021 and it shows the predictable impact of Covid on a system that was already struggling due to government cuts.
The mean time taken for small claims and fast/multi track claims to go to trial was 49.2 weeks and 71.1 weeks, 12.6 weeks longer than the same period in 2019 and 7.5 weeks and 9.7 weeks longer for the same quarter in 2020 respectively. There was also a decrease in judgments of 28%.
The average time taken from claim to hearing "remains significantly negatively impacted" by Covid. However, the increased use hearings via video link is expected to be reflected in statistics for the subsequent quarter.
The impact of Covid has impacted all courts and tribunals and whilst these published figures relate to the courts rather than the Employment Tribunal, we are seeing employment cases being listed for late 2023. Long-time delays assist neither party in litigation and many are utilising alternatives to going to court such as mediation to resolve matters enabling both sides to move on. Such an approach is pragmatic and saves both parties time, costs and worry. If you would like to speak to one of our specialists about alternatives to court, such as settlement or mediation get in touch.
This blog was brought to you by Tess Barrett, solicitor at didlaw.