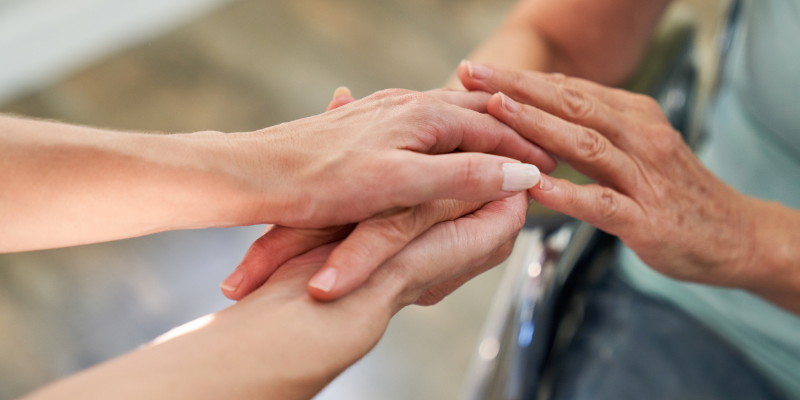 Acas bereavement guidance
Acas bereavement guidance
Everyone is likely to be affected by bereavement at some point in their life and when they do there will inevitably be an impact their ability to work. Grief affects everyone differently and an employer's approach will be key at this time.
Newly published Acas bereavement guidance explains how employers can support their employees which includes template bereavement letters to employees and recommendations for employers and employees during such difficult circumstances.
The policy suggests that employers:
be sensitive to what each person might need at the time
consider the person's physical and emotional wellbeing, including once they've returned to work
recognise that grief affects everyone differently
In terms of the law, an employee is entitled to time off if a dependant dies, their child is stillborn or their child dies under the age of 18.
There is no minimum or maximum time allowed if an employee loses a dependant, but an employer should allow 'reasonable time off'.
If an employee's child dies or their child is stillborn, they will be entitled to 'parental bereavement leave' which is 2-weeks paid leave.
A birth mother is also entitled to up to 52 weeks of statutory maternity leave or pay if their child is stillborn and the birth father or partner of the birth mother or adopter is also entitled to up to 2 weeks 'paternity leave' or pay.
The guidance recommends that in circumstances where there is no legal right to time off and there is no right to contractual compassionate leave, employers should consider the use of annual leave, sick leave, or unpaid leave to support their employees.
Clear policies setting out the employee's right to bereavement or compassionate leave is key. The policies should set out how much time an employee is entitled to, whether this is paid or unpaid and when the leave would apply.
You can read the Acas bereavement guidance to time off work here.
This update was written by Jo Sinclair, Solicitor at didlaw.